Field Study
Experiential Learning Opportunities
Field studies at Westerly have a direct correlation to educating the whole child. These experiential learning opportunities outside of the classroom allow students to engage in experiences that build them up socially as well as academically.
As part of their California studies, our fourth grade students recently participated in an overnight field study. For some students this is their first time away from home so they have to learn how to cope on their own and depend on their classmates for support. They also have to be responsible for themselves and their belongings.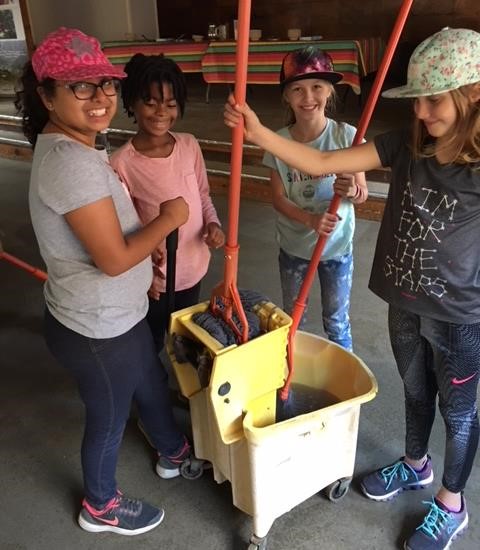 It is a wonderful thing to see students lending a helping hand to each other as they roll up sleeping bags and help one another with carrying their belongings to and from the cabins. Fourth graders also had to help with kitchen duties like setting up tables, putting out place settings, sweeping, and mopping which helps to create community. This trip creates a long lasting rapport with classmates as they become bonded through this unique learning experience.
History came alive for them as they experienced the daily lives, adventures, and accomplishments of the different cultural groups who have lived here in California from the first people up until the modern period. Their foray into the past began at the historic Mission San Juan Capistrano. Students had the opportunity to investigate the historic grounds of the mission that the first people of California inhabited under Spanish rule.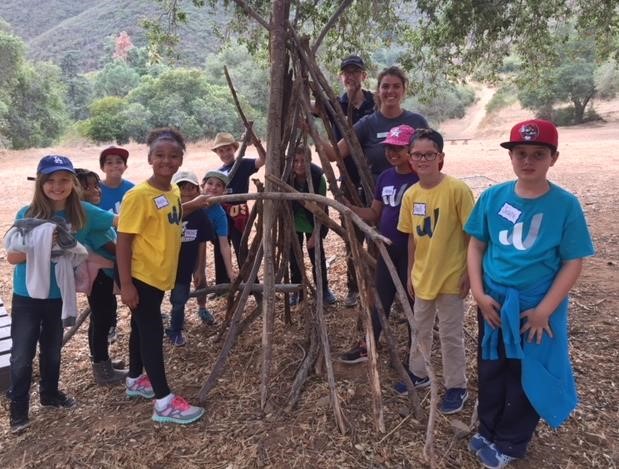 The fourth graders were then transported to the Lazy W Ranch to continue their exploration into the past. Students learned about the daily life of the Acjachemen Indians, and were able to see how their lives changed after the Spanish began settling and constructing the California missions. They were also able to experience what it was like to be a Forty-Niner trying to strike it rich during the California Gold Rush. Some of the other activities students experienced were building an Indian shelter, and exploring Indian plant uses.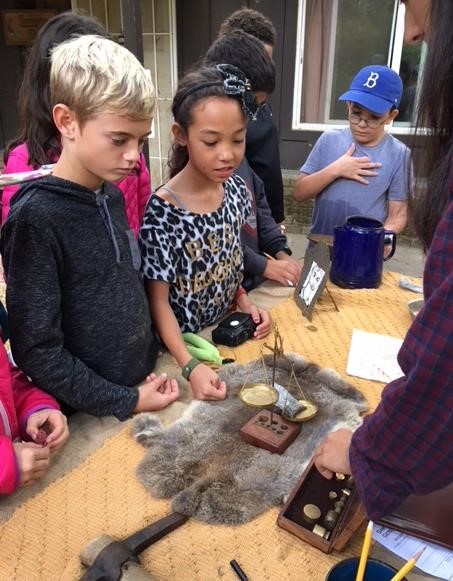 An important component of this trip is that students develop a point of view and most of the fourth graders decided that life in early California was not easy; but were thankful that they were able to catch a glimpse into what life was like exploring the spectrum of lifestyles that helped to form the tapestry of California's rich history.