Wildcat Afternoons
Afternoon Enrichment 1:00 p.m. - 3:30 p.m.
Summer with Westerly offers an afternoon program that keeps kids active and safe. Students are exposed to a range of games and activities that appeal to a variety of student interests. The afternoon schedules are ever-changing to ensure a well-rounded experience that develops new excitement and curiosity with each new day.

All activities encourage and develop critical thinking, interpersonal skills and physical development.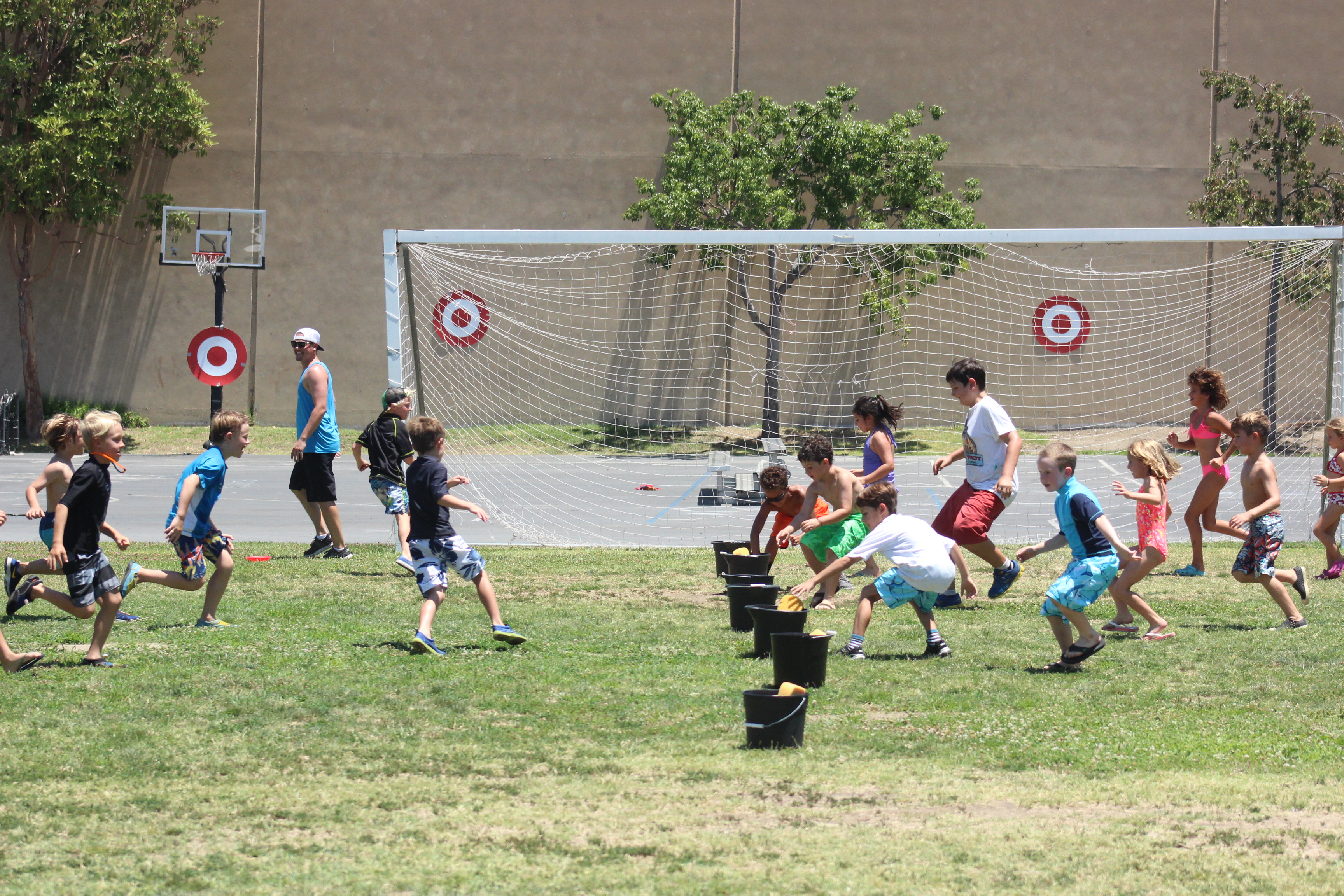 Activities include but are not limited to:
Painting, dancing, scavenger hunts, relay races, water balloons, Xbox, basketball/soccer and other outside activities, ping-pong, card games, and more…
* Camp is closed on July 4th in observance of Independence Day
2018 Sample Afternoon Calendar (Items Subject to Change)

WEDNESDAY: 3rd through Middle SchoolBeach Day Groupings:
THURSDAY: Kindergarten, First Grade & Second Grade