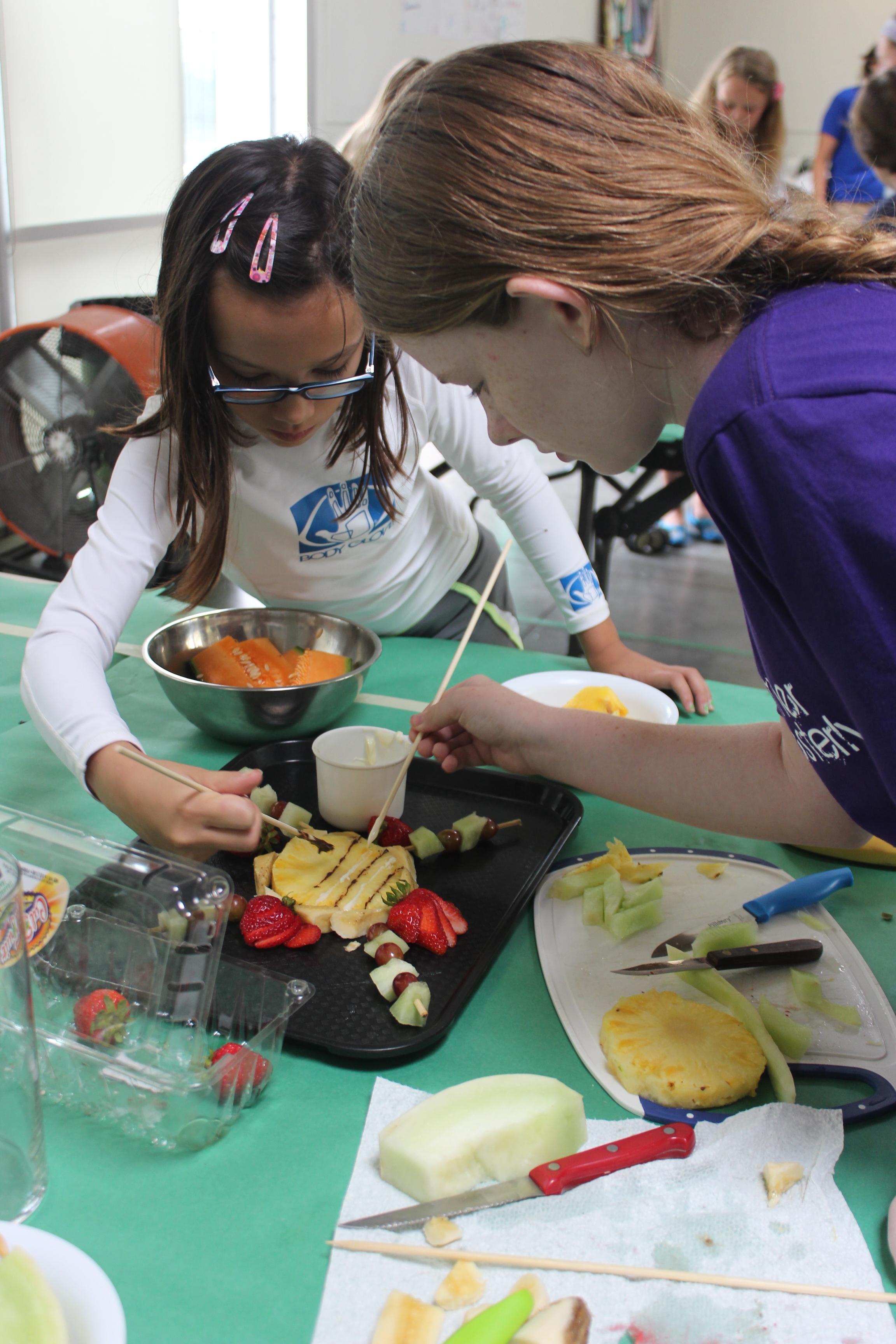 Westerly aims to ignite a lifelong love of learning through innovative instruction, collaborative projects, community involvement and student leadership. And for us, that doesn't stop during the summer months!
Grades K - 5
SESSION 1 June 26th - July 7th *
SESSION 2 July 10th - July 21st
SESSION 3 July 24th - August 4th
Full Day - Morning and Afternoon Enrichment
9 a.m. - 3:30 p.m. $425/Session
Half-Day Morning Enrichment ONLY
9 a.m. - 12:15 p.m. $325/Session
Half-Day Afternoon Wildcat ONLY
12:15 p.m. - 3:30 p.m. $125/Session
Middle School Program
SESSION 1 June 26th - June 30th
SESSION 2 July 3rd - July 7th *
SESSION 3 July 10th - July 14th
SESSION 4 July 17th - July 21st
9 a.m. - 12:15 p.m. $180/Session
* Camp is closed on July 4th in observance of Independence Day
If you have questions about any of the programs, please contact Pedro Jimenez, Summer Program Director.
Email: summerprograms@westerlyschool.org
Young Americans Summer Camp

We are excited to welcome back the Young Americans Performing Arts Summer Camp for students entering grades 3 through High School. Tuesday, June 20-Saturday, June 24th.
Sign Up Now: https://reg.youngamericans.org
Who are the Young Americans?? CLICK HERE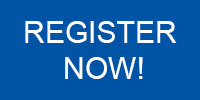 Early Registration
For Grades K - 5, register before May 8th and receive $50 off per session (Rates are adjusted at time of registration)
Sibling Discount
$25 off per child, per session (Discount applied by camp office after enrollment verification)
Extended Care
Early drop-off and late stay are available at an additional cost.
$5/30 minutes or
unlimited for $150/Session
Early Drop - 7:30 a.m.
Late Stay - 6:00 p.m.
Exciting new courses in 2nd-8th grade in conjuction with...