Havana Nights!
Havana Nights!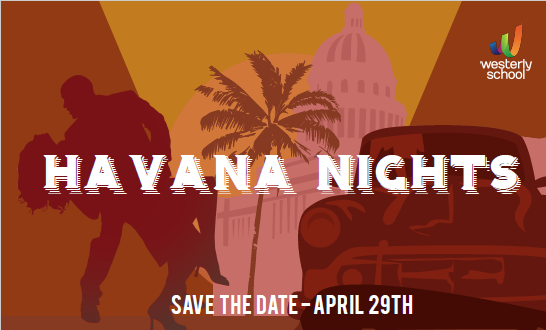 The Havana Nights Auction
Electronic Program is now
available.


This catalogue contains auction information, descriptions of all LIVE Auction items and all Silent Auction items. This is the only place to review the Silent Auction items before bidding begins on Auction night! Click here to browse through the catalog.
Can't attend? Proxy bidding is available.
You do not have to physically attend the event in order to bid on all of the great items. If you or someone you know will not be attending but would like to bid on any items, simply email Jessica Ngo with the item number and maximum bid amount or any other instructions.
Click here to find out how to get involved; see who's on the Auction Committee; and general information regarding the auction.