Wild Westerly's Downtown Hoedown
Wild Westerly's
Downtown Hoedown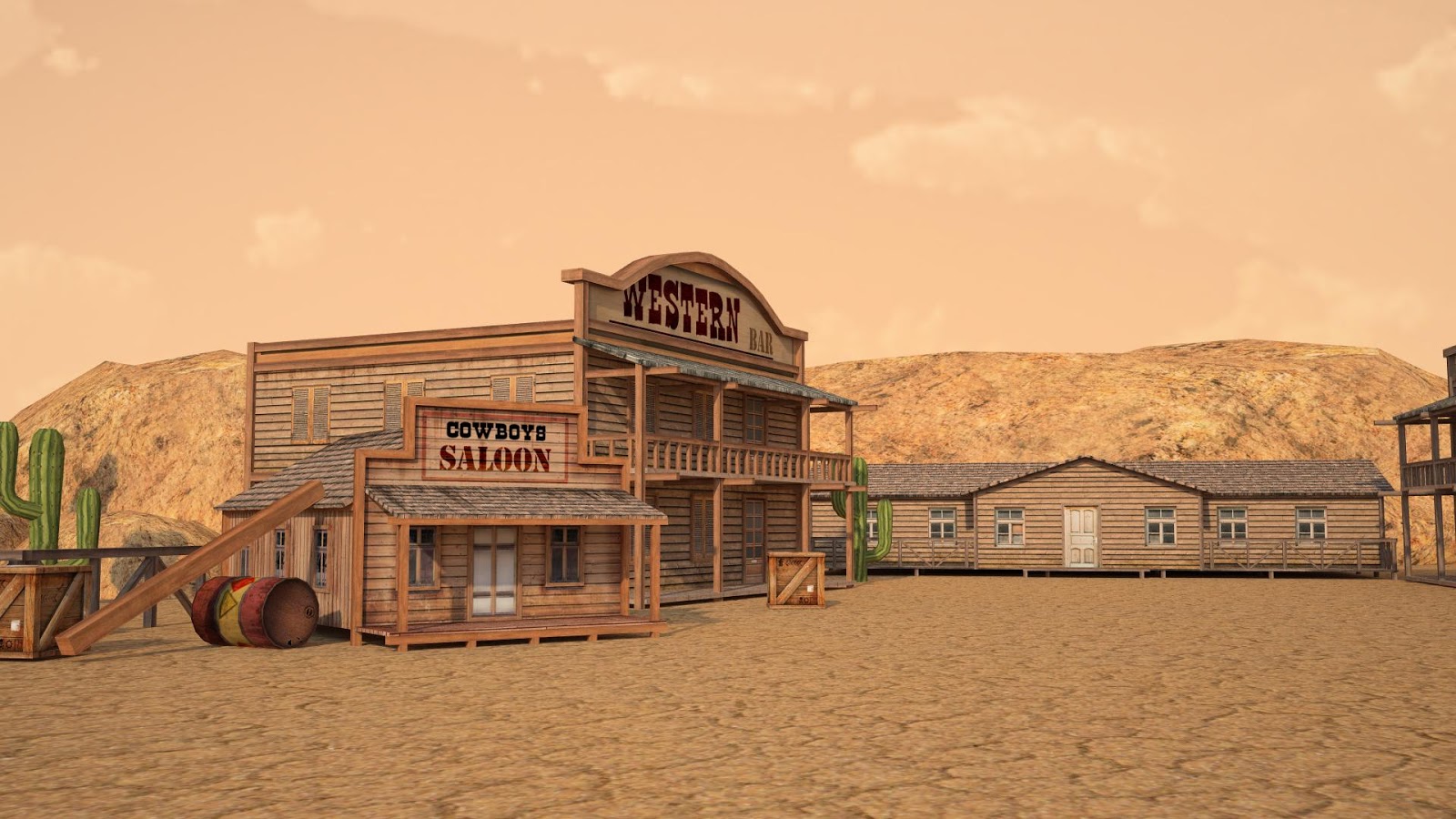 Wild Westerly's Item Catalog!
We're days away from the Wild Westerly Downtown Hoedown. The Item Catalog for the Silent Auction is now available for you to look through. To make it easy for you to make notes, we sent home a Quick Look Index and Wish List in your child's backpack. Click here for the Wild Westerly Item Catalog.
Click here to find out how to get involved; see who's on the Auction Committee; and general information regarding the auction.
Need a printed version?
Item Donation Form
Advertising Opportunities
Table Sponsorship
Underwriting Opportunities
Can't attend? Proxy bidding is available.
You do not have to physically attend the event in order to bid on all of the great items. If you or someone you know will not be attending but would like to bid on any items, simply email Jessica Ngo with the item number and maximum bid amount or any other instructions.
ADVERTISERS