Welcome to Westerly
From Head of School Patrick Brown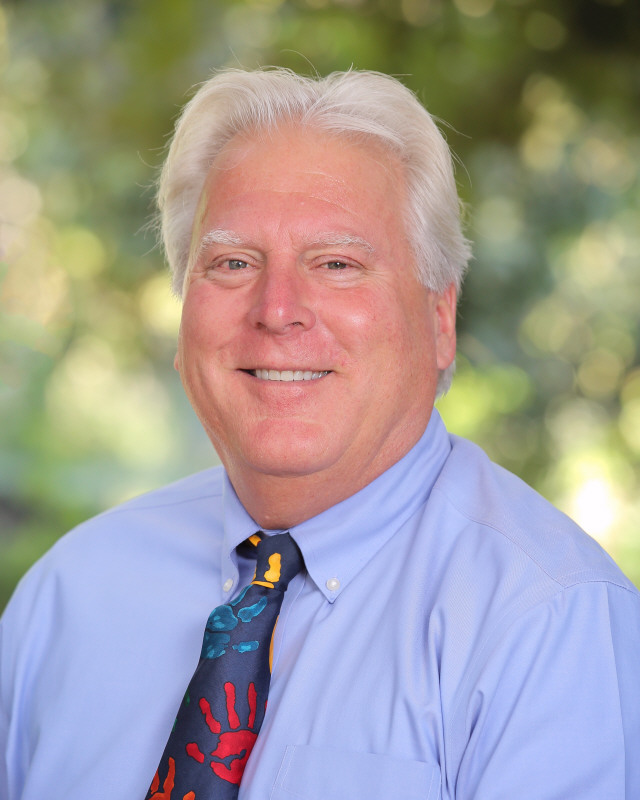 Imagine a Monday morning when your child is actually excited to wake up and get to school. That experience is possible at Westerly.
Westerly School, an independent, co-educational K-8 school, was found in 1993 by local parents – just like you -- to provide the greater Long Beach community an educational alternative to public and parochial schools; one that embraces a "whole child" approach to learning.
At Westerly School, we believe that students thrive in a community where they are well known, valued, challenged, and experience a joyful learning environment. With our small class sizes and low student-teacher ratio, our dedicated educational professionals connect with and guide children to reach their unique potential and to transform them into young adults, ready for the next step in their educational journey. Our approach is working: our graduates have been accepted to some of the area's top private, independent and public high school programs.
Our safe campus environment, situated on five acres in central Long Beach, includes state of-art-learning spaces; specialized music, art and science rooms; and outdoor and recreation field space.
Our 21st Century classrooms allow for flexible, innovative, and engaging curricular programming, infusion of natural light, indoor and outdoor patios, and are located around a central quad.
Our faculty are fully committed to the well-being and development of every single student on this campus, serving not just as teachers, but as coaches, mentors and friends for the duration of our student's stay.
At Westerly, we embrace diversity. We believe that people from a variety of races, cultures and socio-economic backgrounds enrich us with different perspectives, and make us a stronger community. This commitment to diversity is woven into the fabric of Westerly. Some 40% of our students receive tuition assistance to ensure that we bring that diversity to life. This is a school where students not only learn from their teachers, but learn from one another.
We invite you to visit our campus in person to see how this incredible community honors our powerful mission to educate the "whole-child." I look forward to welcoming you to our special school community where you will find a "second-home" as well.
Thank you for your interest in Westerly. I look forward to meeting you on campus.