Wildcat After School Program
Westerly offers engaging and inspiring after-school care for students staying on campus after end-of-day dismissal. Westerly's Wildcat program runs until 6 p.m. Monday through Friday. Payment options are below.
Trimester Plan - $ 1,160 - Pre Registration is required for this option*. Tuition covers unlimited participation throughout the entire trimester of Wildcat (pupil-free days and holidays excluded)
Wild Pack - $300 (on-going) - Pre Registration is required for this option*. Tuition covers participation for 10 separate days of Wildcat at any duration of time (pupil-free days and holidays excluded). Families may purchase multiple Wild Packs.
Drop-In Rate - Pre Registration is not required for this option. Your child may go directly to Wildcat after-school. Please note that all students who have not been picked up by 3:20 p.m. will be accompanied to Wildcat.
● Families are strongly encouraged to purchase a Wild Pack to cover their unplanned drop-in days. The Wildcat Pack daily rate is significantly lower than the daily drop-in.
Contact info@westerlyschool.org to sign up.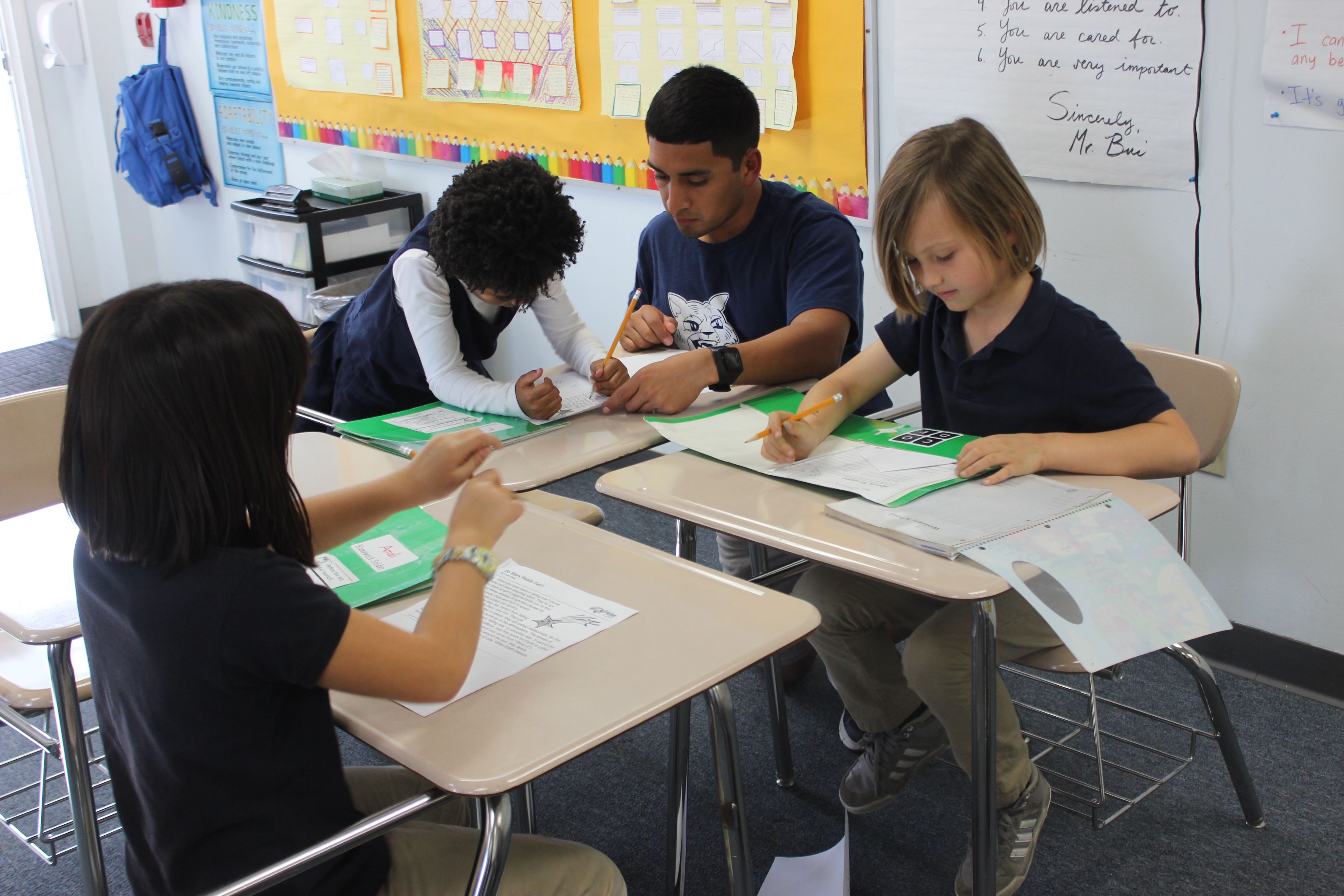 Wildcat offers daily homework assistance, enrichment activities, snacks and both indoor and outdoor recreation based on student interests. Run by a dedicated staff with a keen sense of student needs and expectations, staff members continuously communicate with classroom teachers to create a connection with the classroom and the after-school program.
Westerly also partners with programs in our community, which are incorporated into theWildcat after-school program at an additional cost. These programs vary by trimester and have included but are not limited to Skatedogs (skateboard instruction), Yoga World Studio, Golf Clinics and other sports with TGA Premier Sports, dance and music Lessons, and LEGO-inspired engineering with Play-Well TEKnologies.