Westerly offers engaging and inspiring after-school care for students staying on campus after end-of-day dismissal. Westerly's Wildcat program runs from 3 p.m. to 6 p.m. at a cost of $10/hour per student. For those families who use After School Care on a regular basis, discounted rates are offered.
Monthly: $211 September – May payments
Yearly: $1,710 Due in September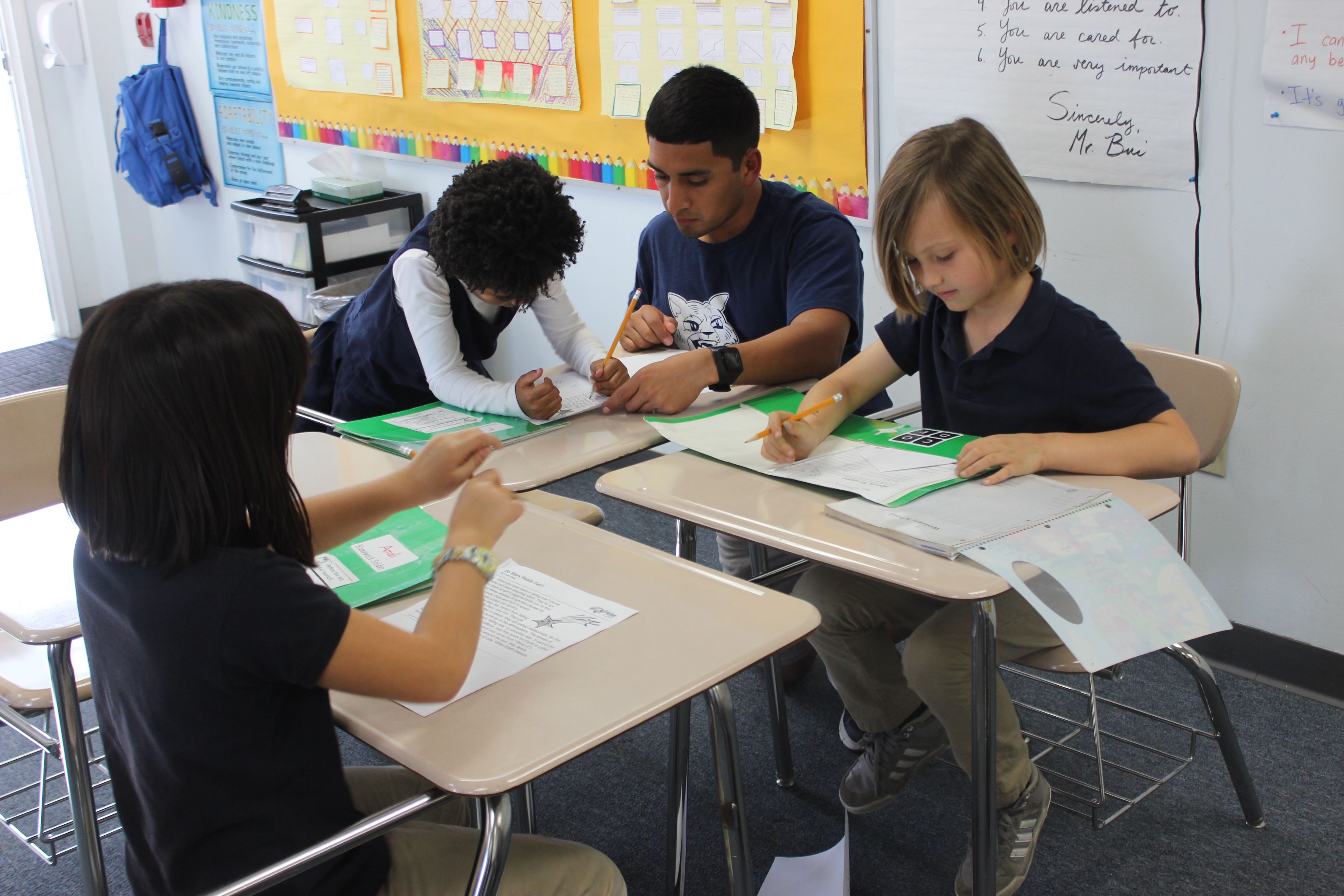 Wildcat offers daily homework assistance, enrichment activities, snacks and both indoor and outdoor recreation based on student interests. Run by a dedicated staff with a keen sense of student needs and expectations, staff members continuously communicate with classroom teachers to create a connection with the classroom and the after-school program.
Westerly and Wildcat also partner with programs in our community, which are incorporated into the after-school program at additional cost. These programs vary by trimester and have included but are not limited to Skatedogs (skateboard instruction), Yoga World Studio, dance and music Lessons, and LEGO-inspired engineering with Play-Well TEKnologies.