At Westerly School, we know that competitive athletics offer an invaluable opportunity to teach our students the value of sportsmanship, teamwork, and the importance of healthfully managing life's wins – and defeats. That's why we offer students in Grades 4-8 the opportunity to participate in an athletic league with neighboring schools.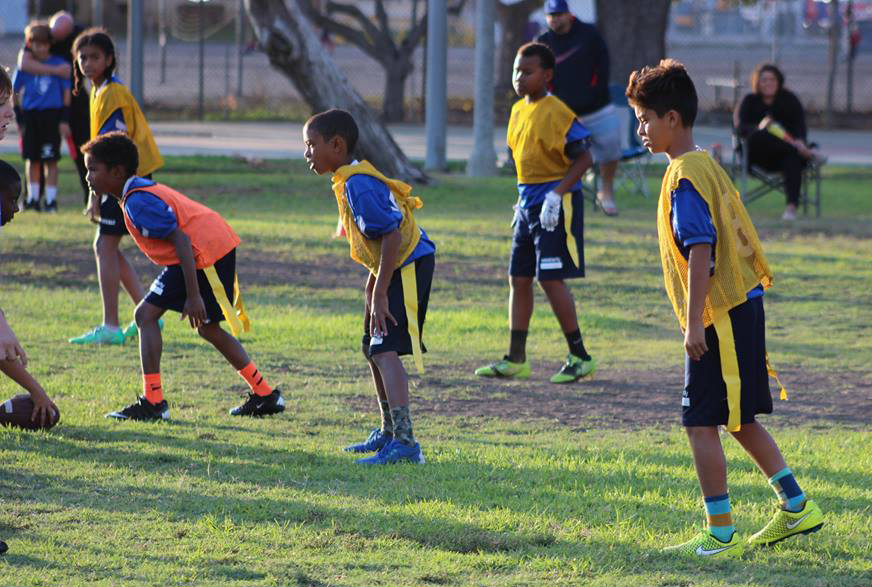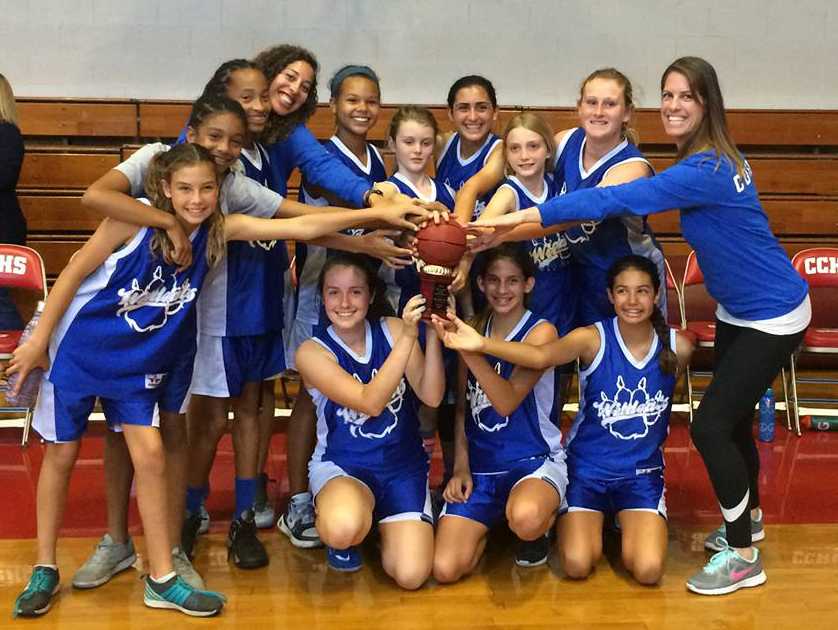 Westerly focuses our attention on what we value most: building confidence and interpersonal skills while encouraging love of the game. We welcome students from a variety of skill levels, and all teams are coached by experienced coaches who understand the value of a seamless transition from the classroom to the field.
Current programs include:
Co-ed Flag Football
Co-ed Track & Field
Boys Basketball
Girls Basketball
Girls Volleyball
Westerly believes in developing well-rounded, fully engaged students. As such, all student athletes are held to a code of academics and sportsmanship.