A cherished tradition at Westerly is the Mentor-Mentee program. Since our founding in 1993, students in Grades 5-8 have been individually paired with students in Grades K-4 to serve as mentors for an entire year.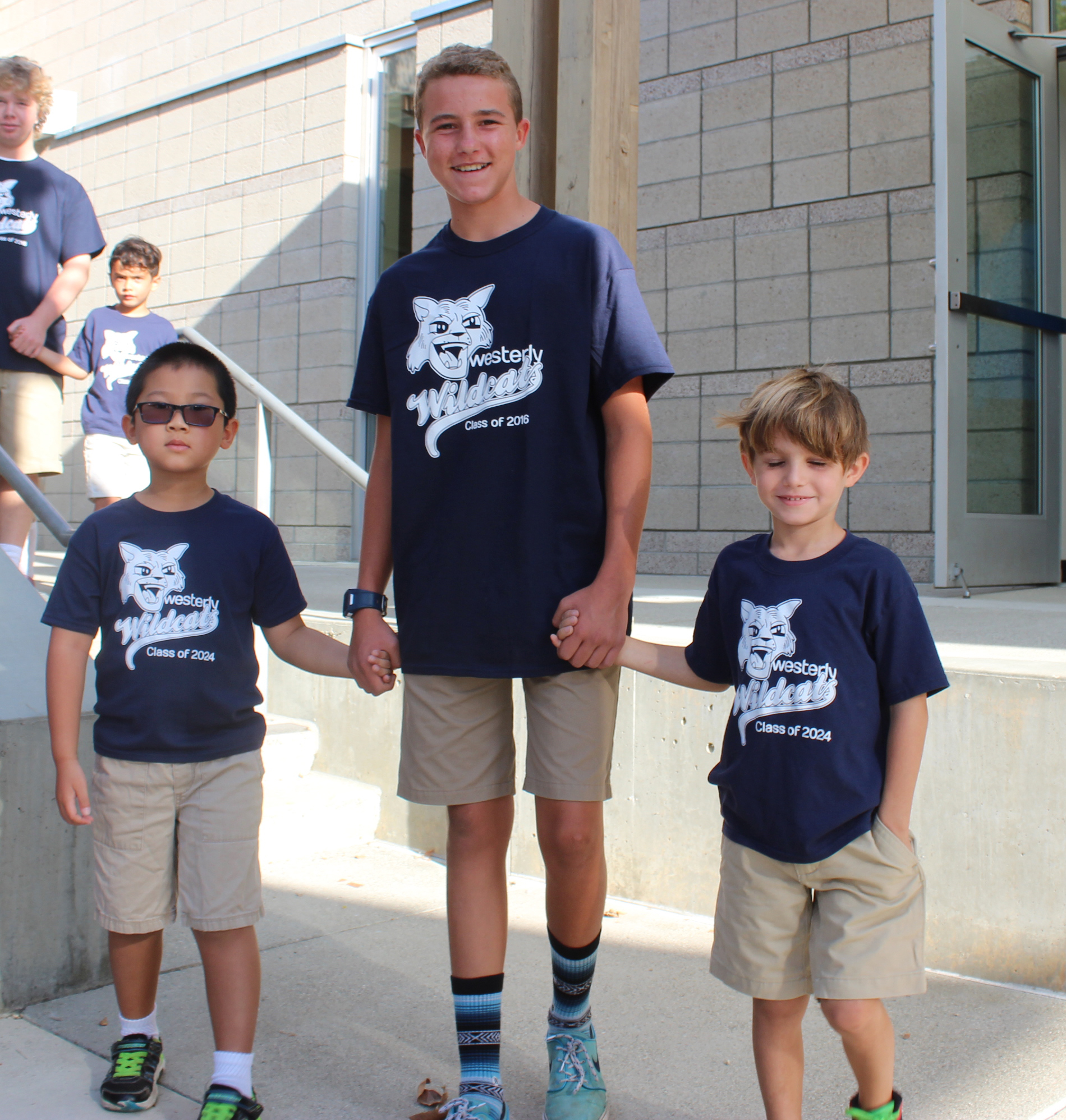 Mentors provide advice, exemplify sound character and judgment, and act as a support system for Westerly's younger generations. In fact, they are much more than mentors. Throughout the year, most become trusted friends.
Mentors and mentees regularly spend time with one another, both in large and small groups. They participate in teambuilding games, work on school projects, and share the joys of everyday life.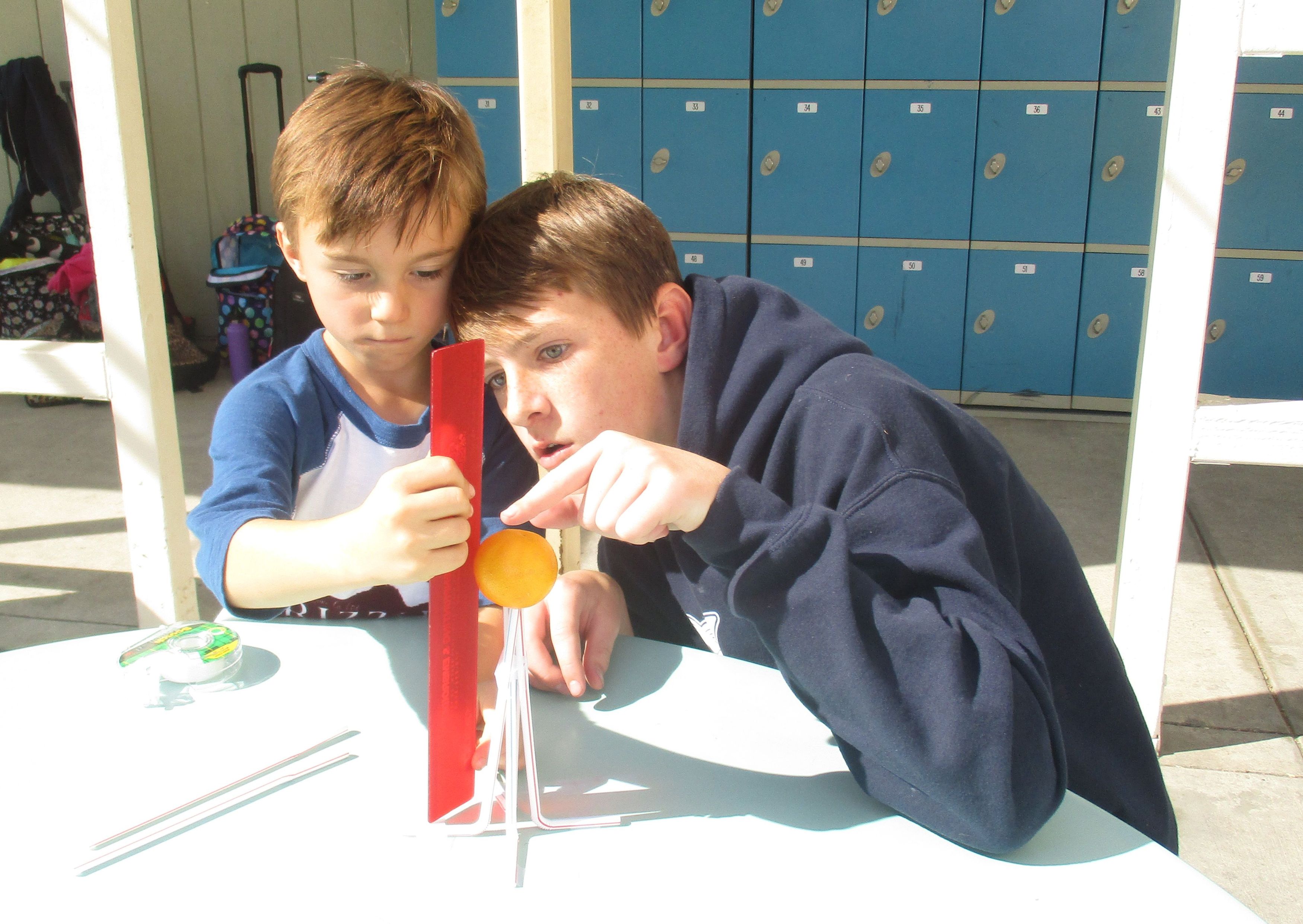 The program serves as a great opportunity to build character and a sense of responsibility for our older students. It creates a safe community of family, friendship and trust where our students can grow and thrive on many different levels.