Beginning Paths: The Great Outdoors
Morning Enrichment 9:00 a.m. - 12p.m.
Take a deep breath of fresh air in the great outdoors! Climbing mountains, snorkeling in the sea, and hiking through the desert are all great ways to explore nature and learn about the world around us. Join this class as we spend time building a first grade foundation with an outdoor theme. Students will learn about how different parts of the world celebrate and appreciate nature in all its beauty. This full morning course engages students through creative play, music, and crafts, all designed to ignite your child's curiosity and intellect through an interactive and thematic environment.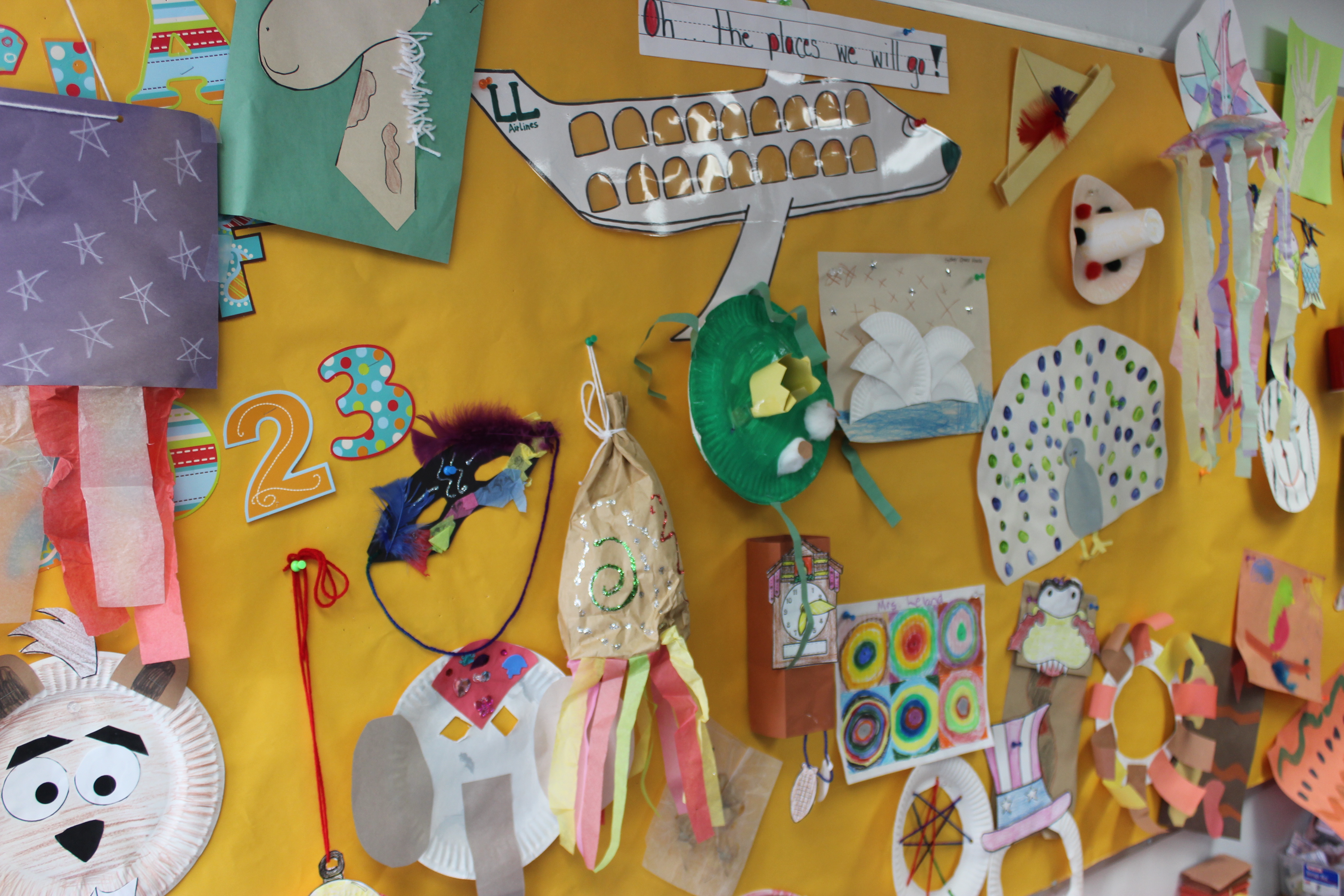 The course curriculum is customized to meet the needs of the first grade level focuses on the big jump from kindergarten and works toward an understanding and synthesizing of the social and academic content obtained in earlier years.
For Summer 2020: Students will have plenty of opportunities to enjoy collaboration and engaging activities in classrooms with safety protocols in place, along with outdoor time and supervised activities on our fields and blacktop. Our playgrounds and some equipment will be closed.