Expanding Horizons: 2nd-3rd Grade and 4th-5th Grade Cohorts
Morning Enrichment 9:30 a.m. - 12:30 p.m.
Summer with Westerly has developed a curriculum that enriches and improves understanding of subject matter, yet engages like summer camp. Each student has the opportunity to customize their mornings by choosing two different courses from a variety of subjects.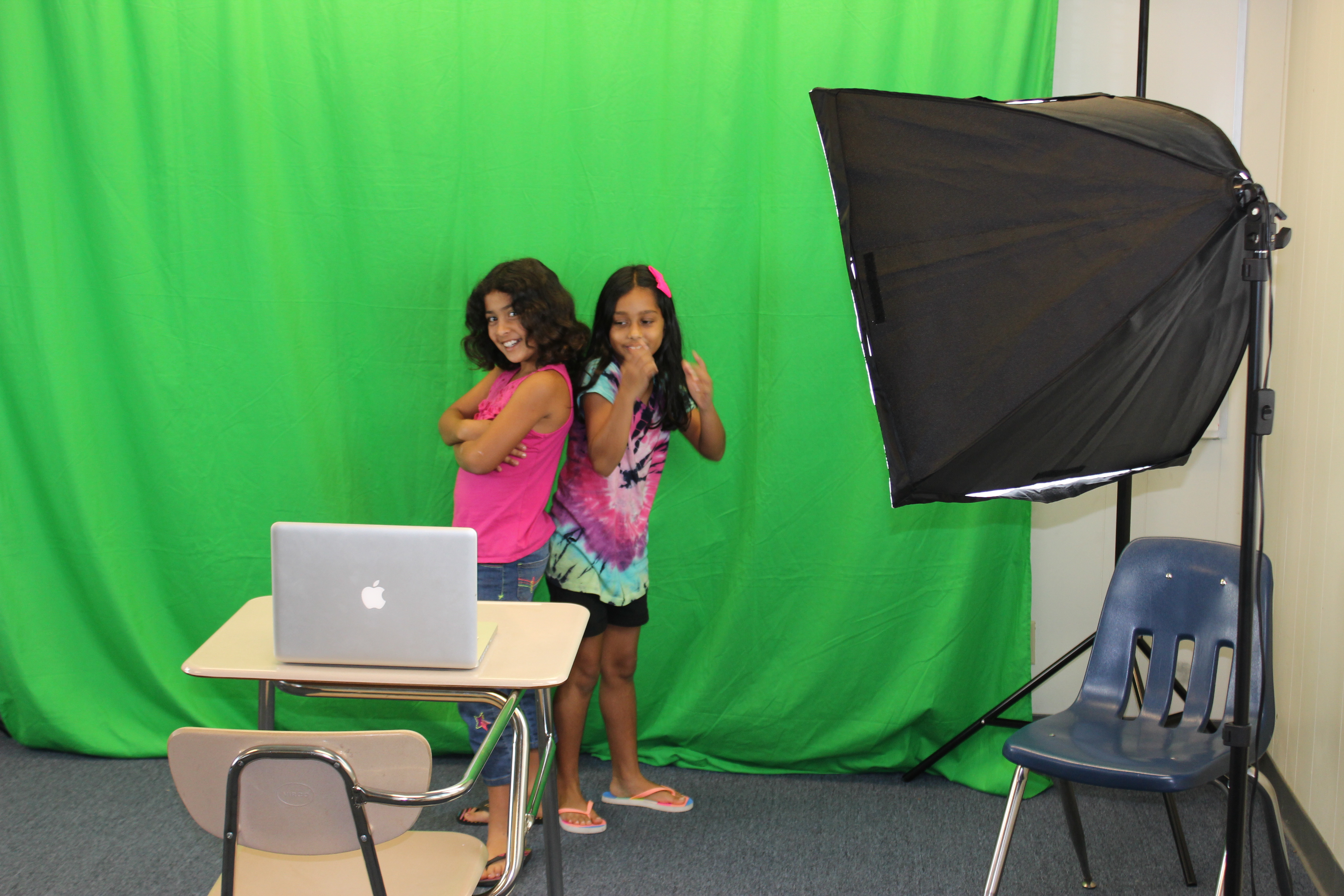 The engaging curriculum keeps students busy throughout the morning, as each course offers insight to the subject, real world application and opportunities to create projects that students can be proud of.
Our students are grouped as follows: 2nd & 3rd graders, and 4th & 5th graders and these cohorts will remain together and not mix in with other grades to keep physical distancing in place. Students will have plenty of opportunities to enjoy collaboration and engaging activities in classrooms with safety protocols in place, along with outdoor time and supervised activities on our field and blacktop. Our playgrounds will be closed.
2nd-3rd Grade students will explore topics in World Adventures, the Arts, STEAM and movement.
4th-5th Grade students will explore topics in animation, movement and sports to name a few.
The curriculum is differentiated within the groups to meet the appropriate needs of the ages, and to offer new projects and activities for students that might have joined us in later weeks, or stay throughout the full summer.