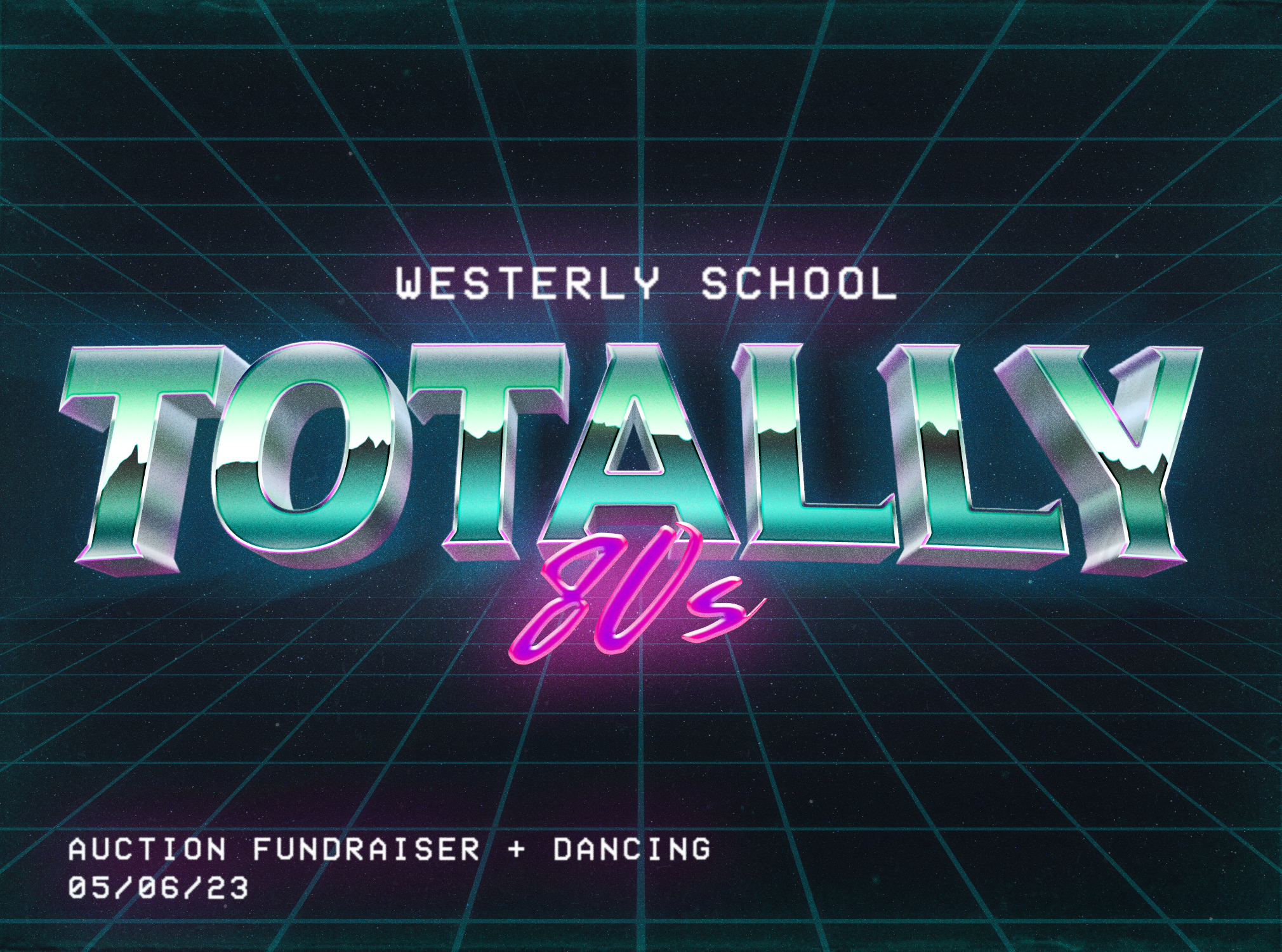 Westerly's Annual Auction Fundraiser
The Westerly School auction is one of the school's most important fundraisers, as well as a highly-anticipated celebration that comes around every spring! Just like the Annual Fund, the auction raises vital funds which directly impact the educational programs at Westerly, including our financial assistance program from which over 50% of Westerly families benefit.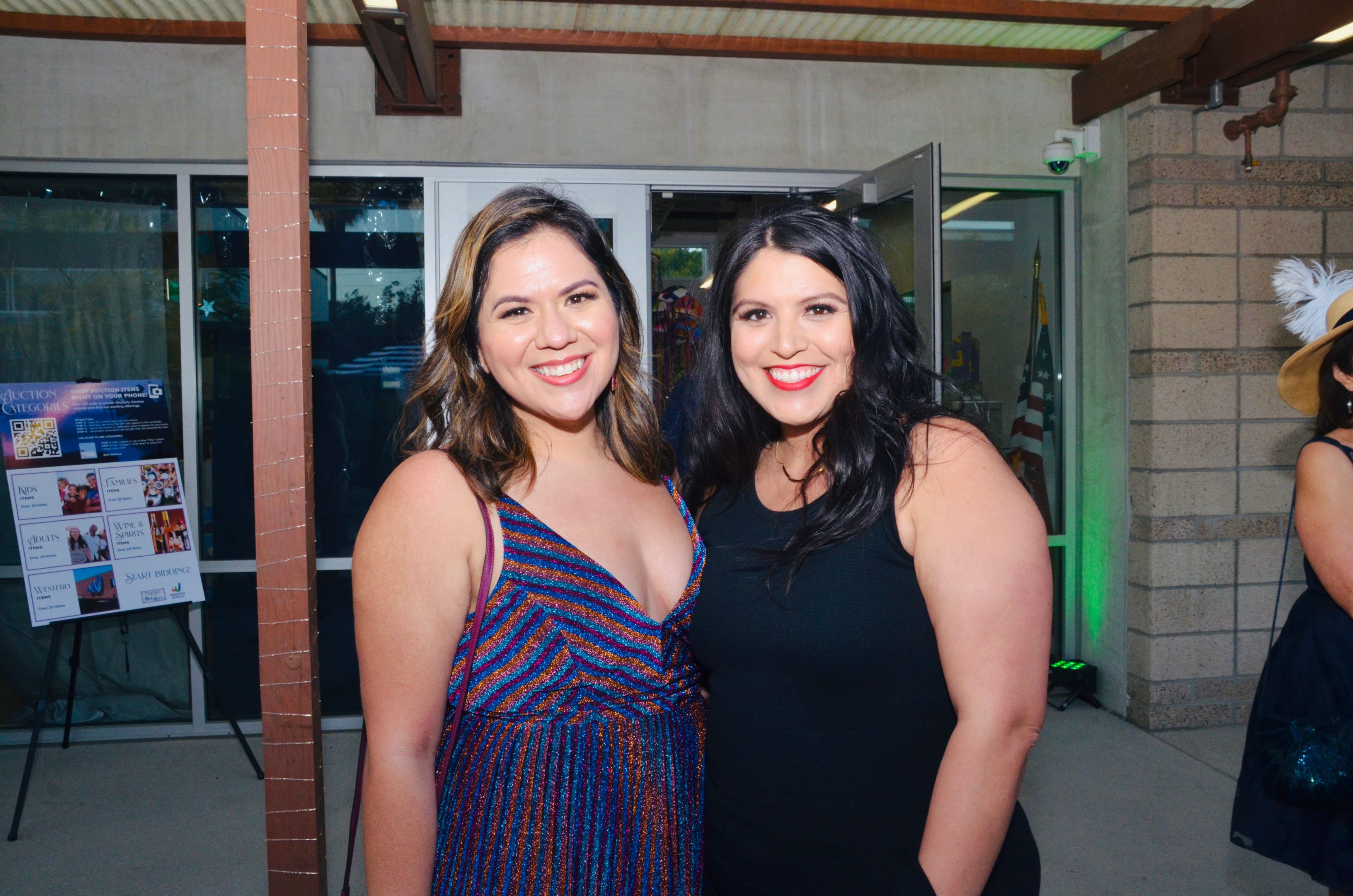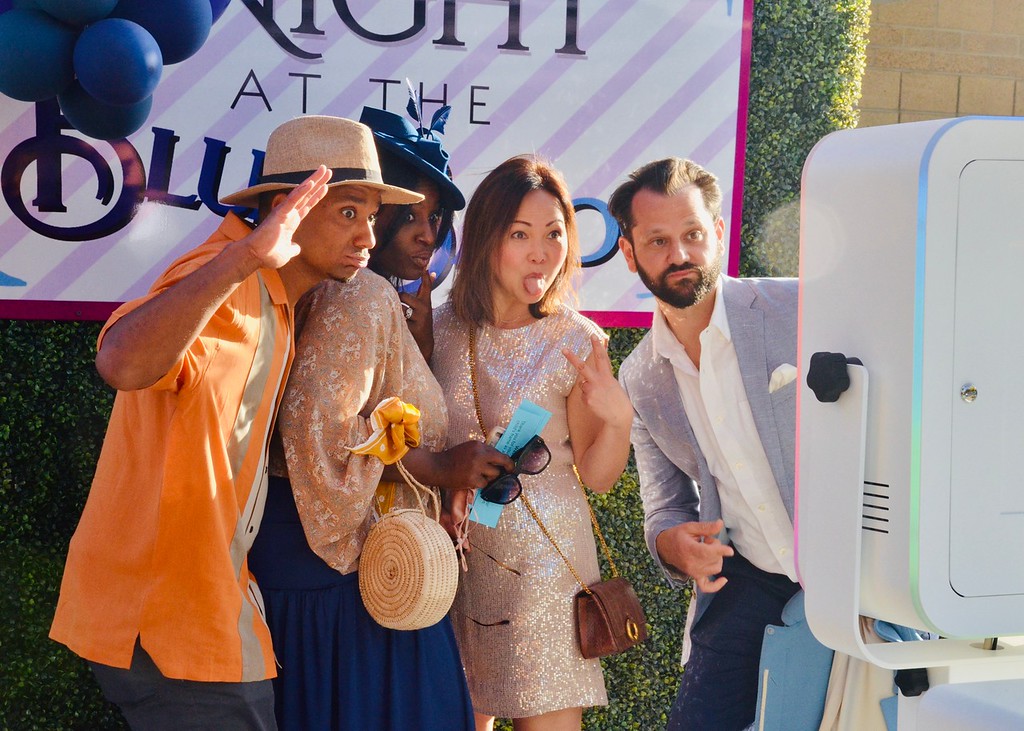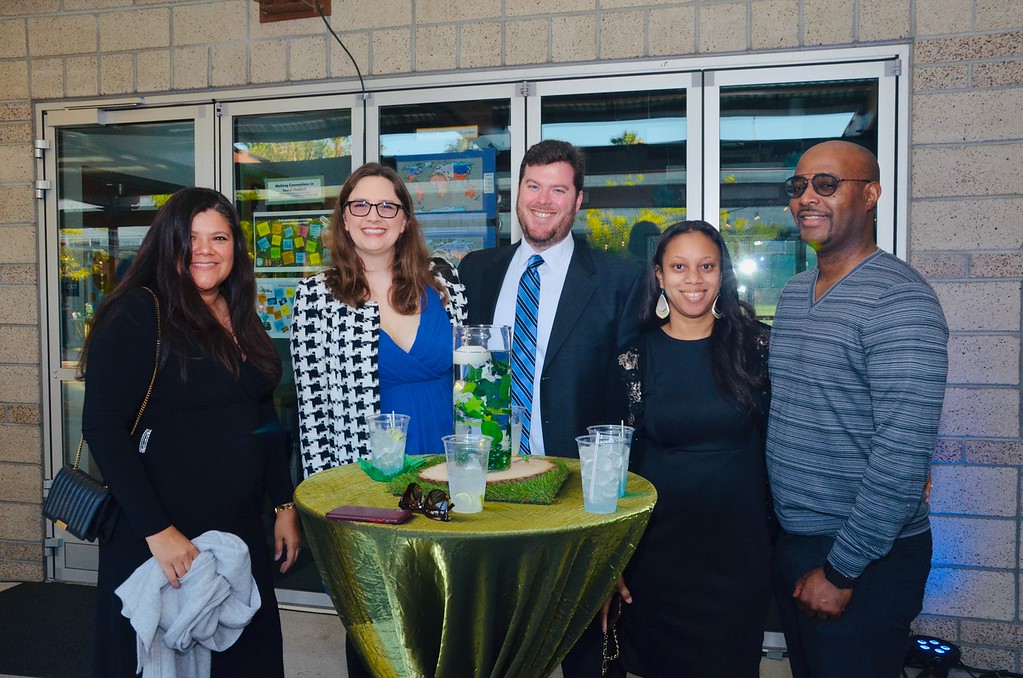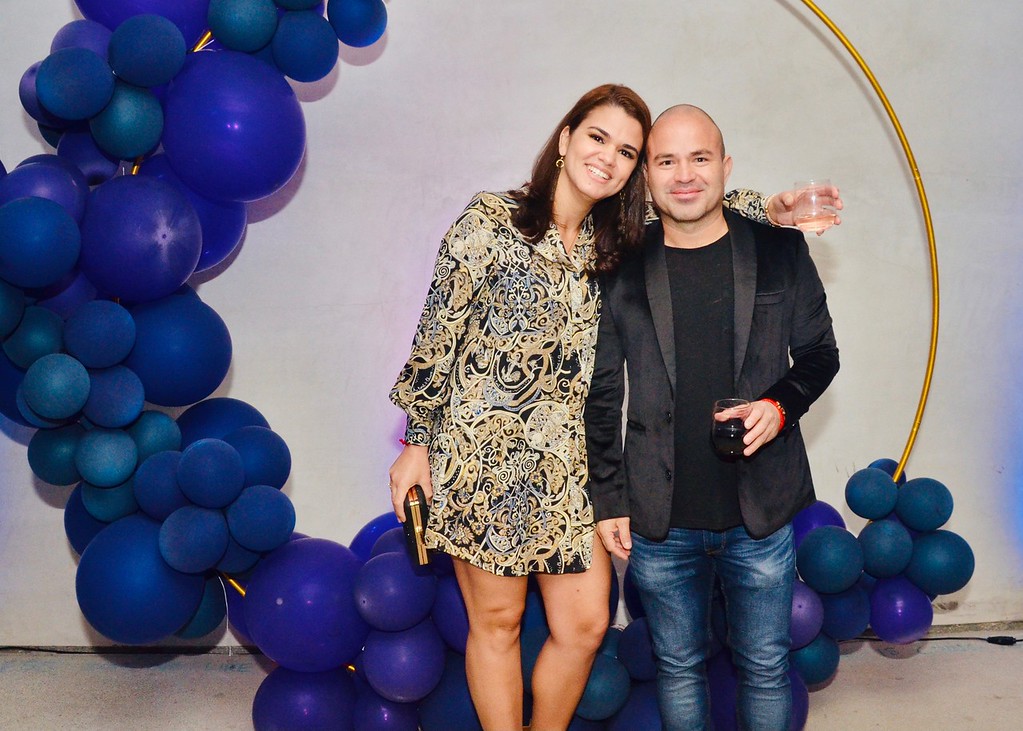 The fundraiser features an in-person celebration (dinner, dancing, drinks, and entertainment) along with a silent and live auction with items for sale.
We appreciate all of the parents, faculty and staff, grandparents, current and past trustee members, founders, alumni, alumni parents and friends who support our community by donating!
Ways to support the Auction fundraiser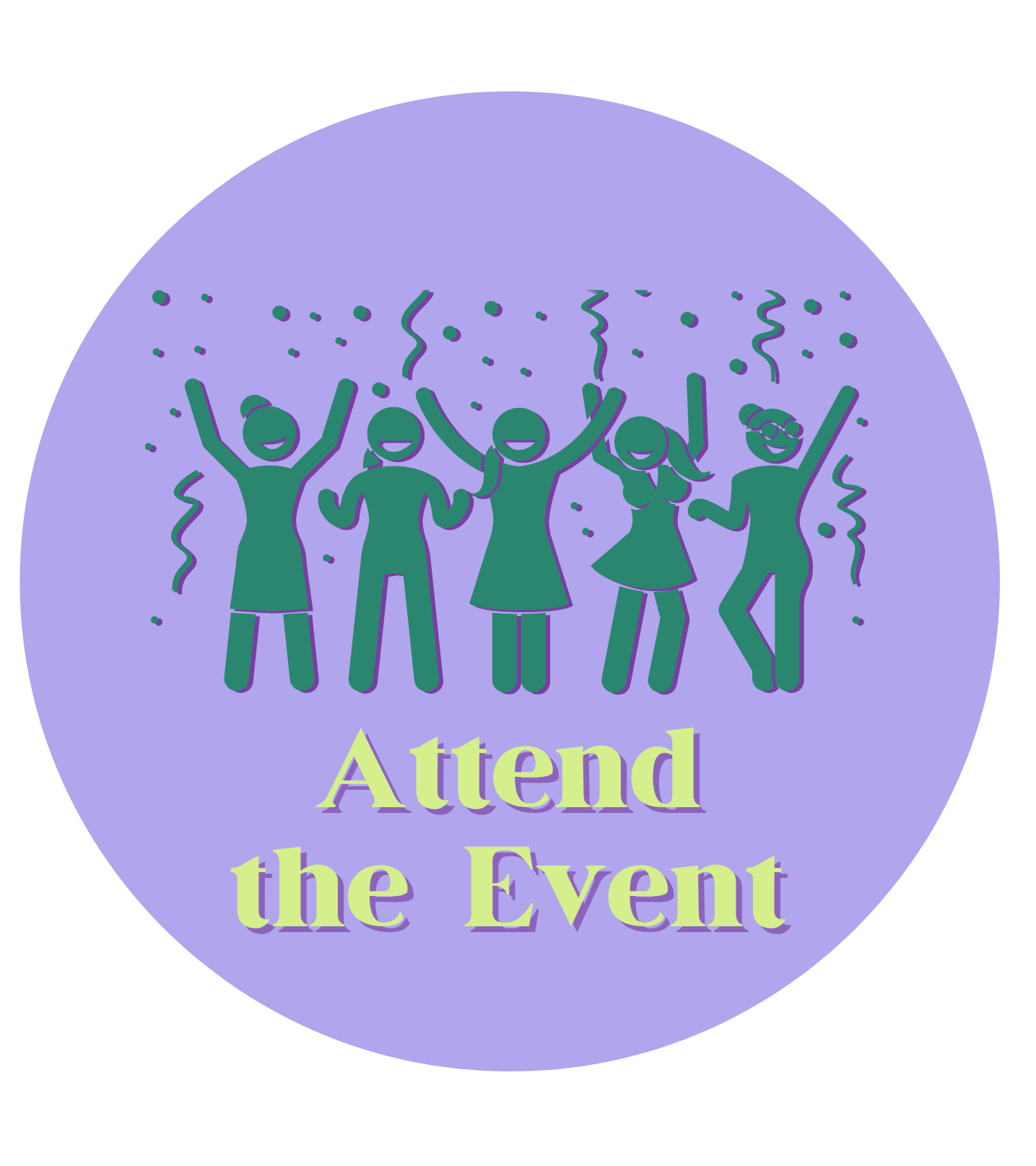 Attend the event
Tickets are available starting in 2023. Invite your friends!
You can also sponsor the event. Your support is appreciated!
For advertising opportunities, contact advancement@westerlyschool.org

Bid on items
Bid on items in the online auction online (auction will be live on May 5th)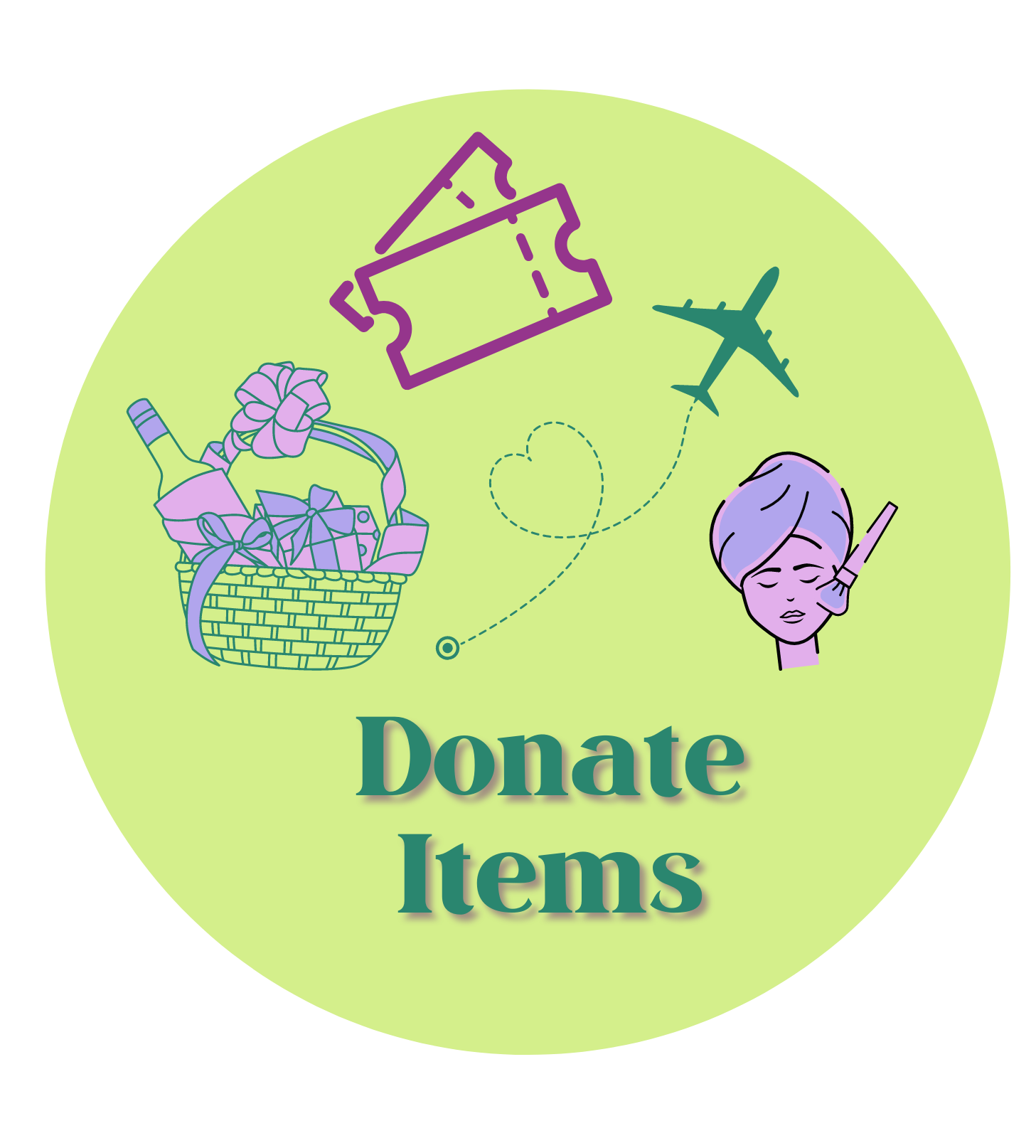 Donate items
Donate items to be used in our Live or Silent Auction (donation form coming soon)
Popular item categories include: Travel, Outings & Experiences, Sports, Music, Food & Dining, Wine & Spirits.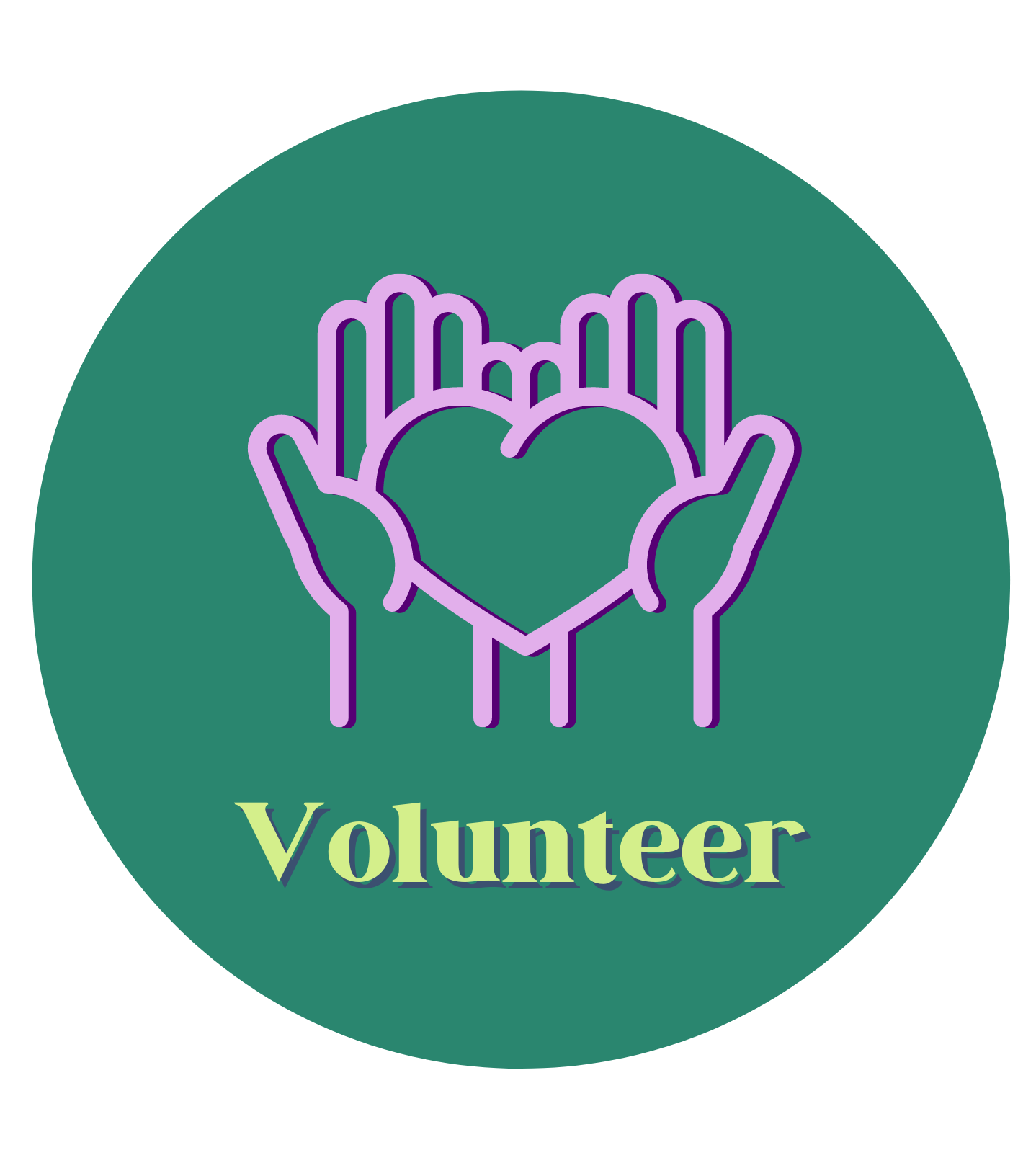 Volunteer
Join the auction committee if you would like to help with the event planning. You can also volunteer your time on the day of/prior to the event (set-up decor, attendee check-in, selling drink tickets -- any time you can spare is appreciated!) Visit this page to sign up.
Next Auction Committee Meeting: Friday, December 9, 2022 after drop-off
Meet Our 2023 Auction Committee
JaTaun Brazile, Jennifer Nakao, Leah Odette & Liz Acord
Advancement Coordinator: Molly O'Brien
Auction Committee: TBA!
Numerous sub-committees make up the auction planning team, and they all benefit from our parents' unique professional skills and abilities. From advertising and outreach to event-day management, there is room for everyone to lend a hand! This event is a great way to learn more about Westerly and make new friends. Please email advancement@westerlyschool.org if you are interested in volunteering with us!
Your ticket cost / contribution is tax-deductible to the fullest extent allowed by law.
Westerly Federal Tax ID: #33-0467625.