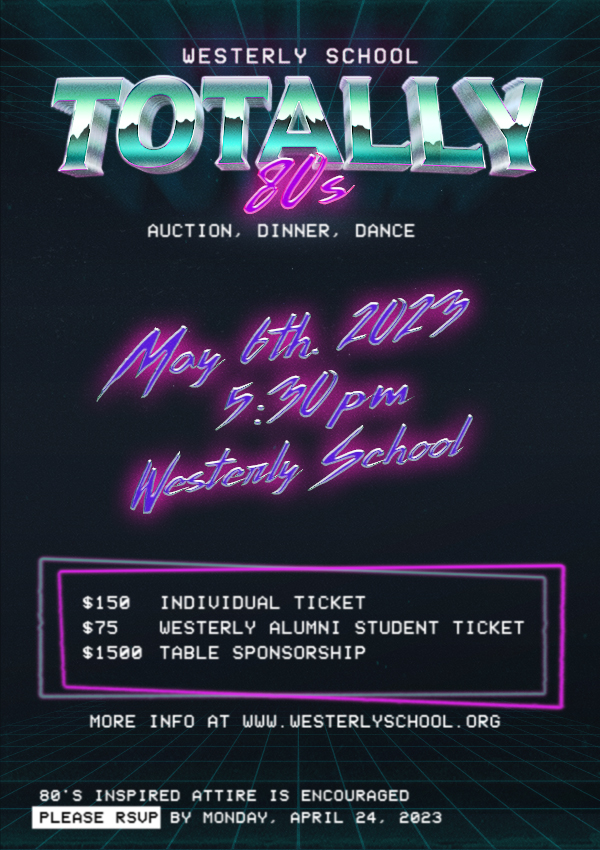 Ways to Support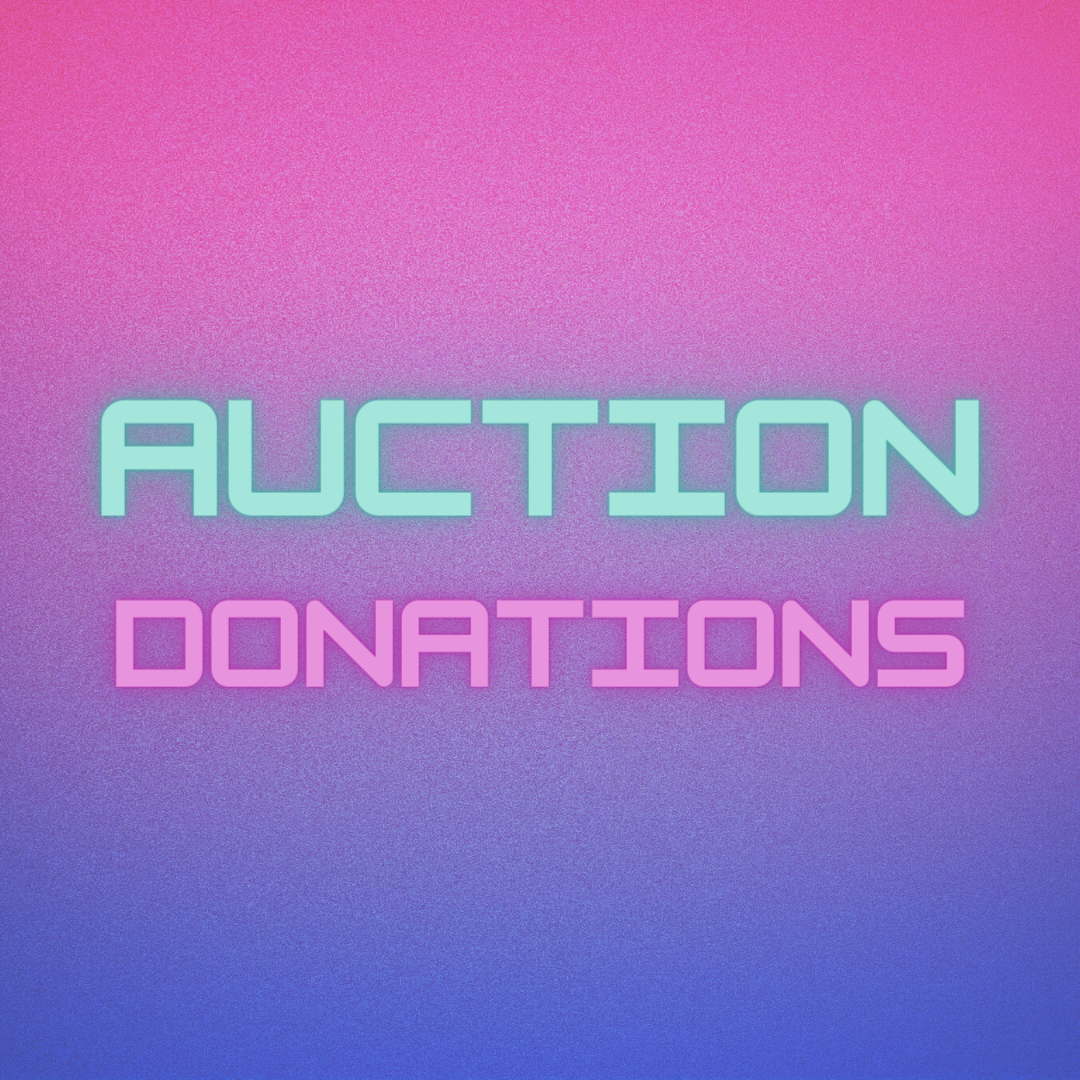 Donate an item, experience, or service to be used in our silent or live auction.
View donation ideas here.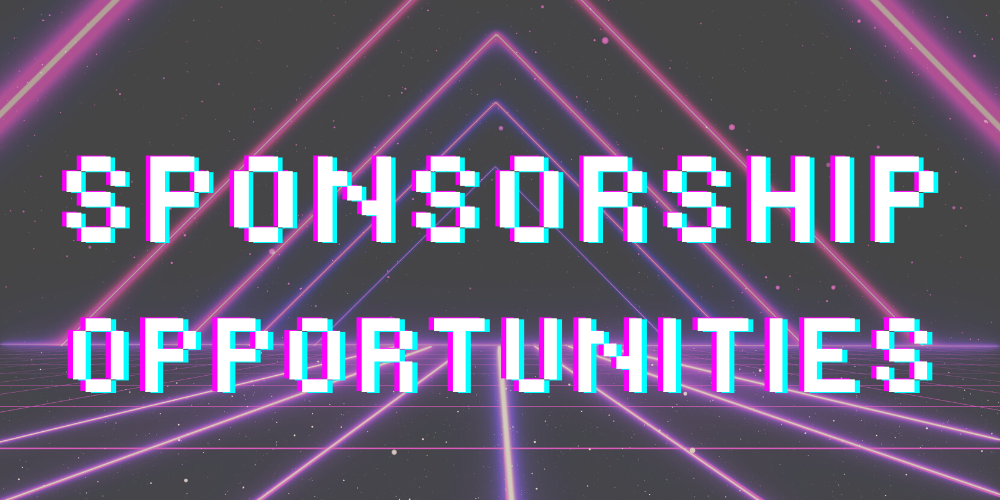 There are several ways to support the auction through sponsoring a table, signature drink, and entertainment. Your support is appreciated!
Volunteer
Join the auction committee if you would like to help with the event planning. You can also volunteer your time on the day of/prior to the event (set-up decor, attendee check-in, selling drink tickets — any time you can spare is appreciated!)
If you're interested in joining the committee, email Crystal Garcia, our Auction Event Producer, at cgarcia@westerlyschool.org.
Next Auction Committee Meeting: April 18, 8:30 a.m.
Bid on Items
Participate in the auction whether you plan to attend the event or not. The online silent auction will be live on Friday, May 5 at 5:30 p.m. and closed on May 6 at 6:45 p.m. Items will be available to preview soon.
All participants must have a Donorview account to bid in the online auction.
Click here to register for bidding through the Donorview portal OR sign in if you already have a Donorview account. If you are creating a new account, instructions for setting up your profile will be emailed to you by Donorview.

Meet the Auction Committee
Allison Levy
Amanda (Mandy) Johnson
Angelo Dickens
Christina Yee-Won
Christine Scott
Christine Petit
David Levy
Helen Young
Jessica Gilliland
Julia Nikitina
Julia Kleyman
Julian Milward
Keisha Holland
Lisa Chai
Lorelei Estrada
Marlene Valdez-Samulski
Monique Agress
Ramona Fujimoto
Ray Toledo
Tameica Jones
Yvette Brahy
Yvette Johnson
Acknowledgments
Table Sponsors
Yvette Johnson
Angana Pathak
Kristin Kunkle
Underwriting
Liz Acord
Anisha Dewan
Gifts In Kind
Jennifer Nakao
Christina Yee-Won
Dr. Lauren Plant
Leah Odette
Online Auction Bidding
The online auction bidding site will be live on May 5 at 5:30 p.m.

Click here to register for online bidding through Donorview if this is your first time bidding in our online auction.