COVID-19 Information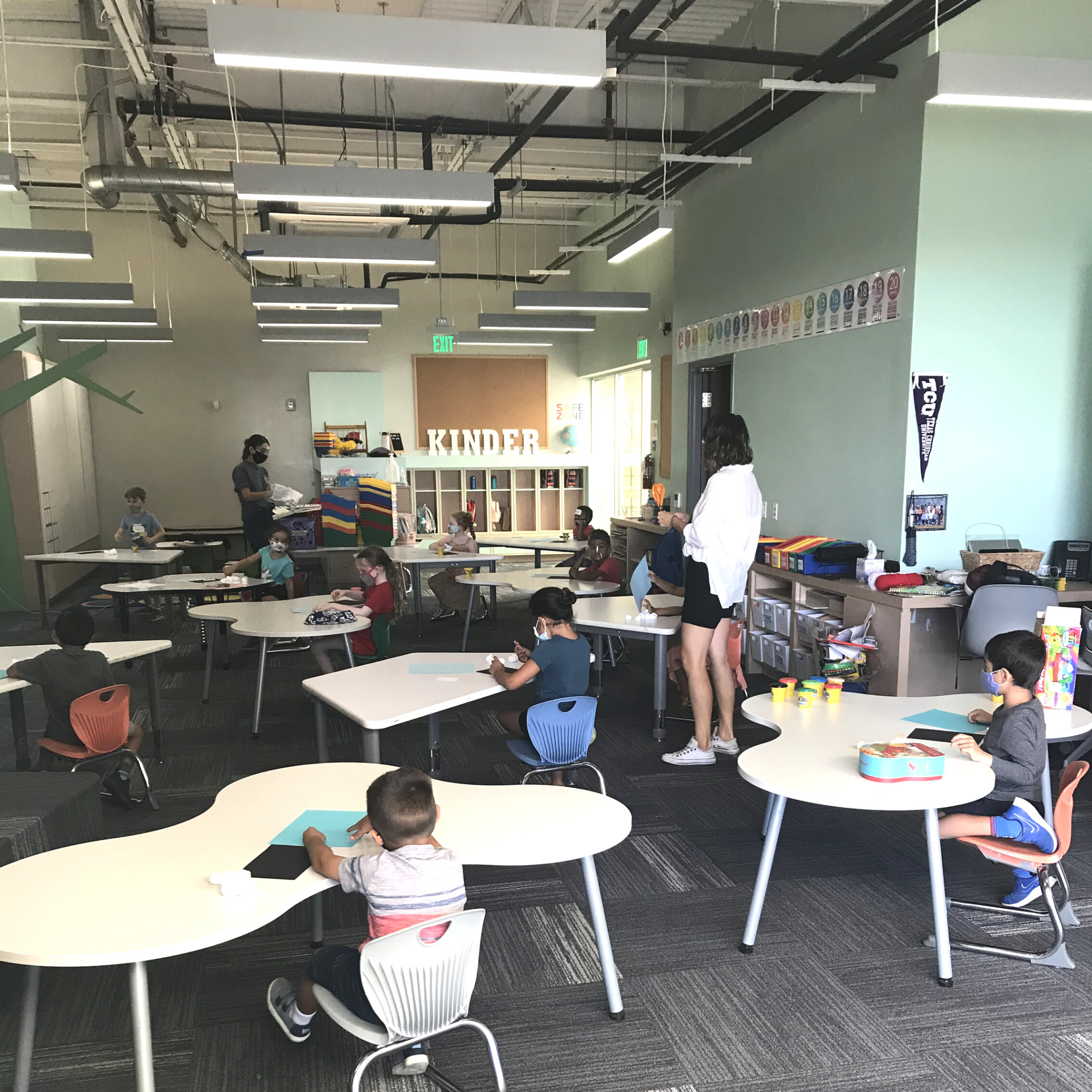 2020-2021 School Year Campus Protocols
In response to COVID-19 and in conjunction with local and government health officials, Westerly School will offer its families two program pathways to choose from for the 2020-21 school year: on-campus* or virtual learning. *Pending the approval of the school's application for a waiver from the Long Beach Department of Health
The graphic below contains the essential health and safety protocols Westerly will be implementing across campus in the 2020-21 school year. Additionally, you may read through our complete 2020-21 health and safety protocols plan here: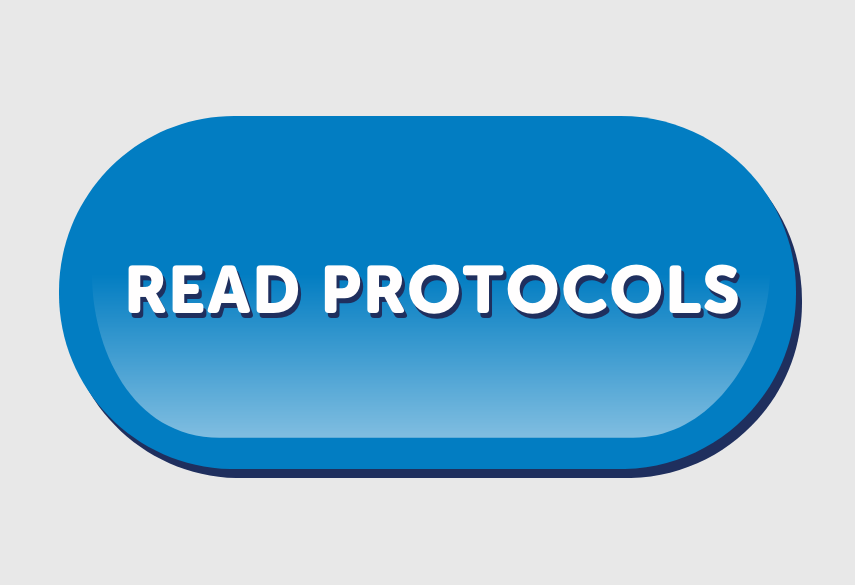 This plan to "reopen" campus has involved a wide array of experts and stakeholders including trustees, administrators, faculty members, and medical professionals. Through these multiple perspectives and various expertise, we have formed this inclusive plan to enable our educational community to come together again in safe and dynamic ways.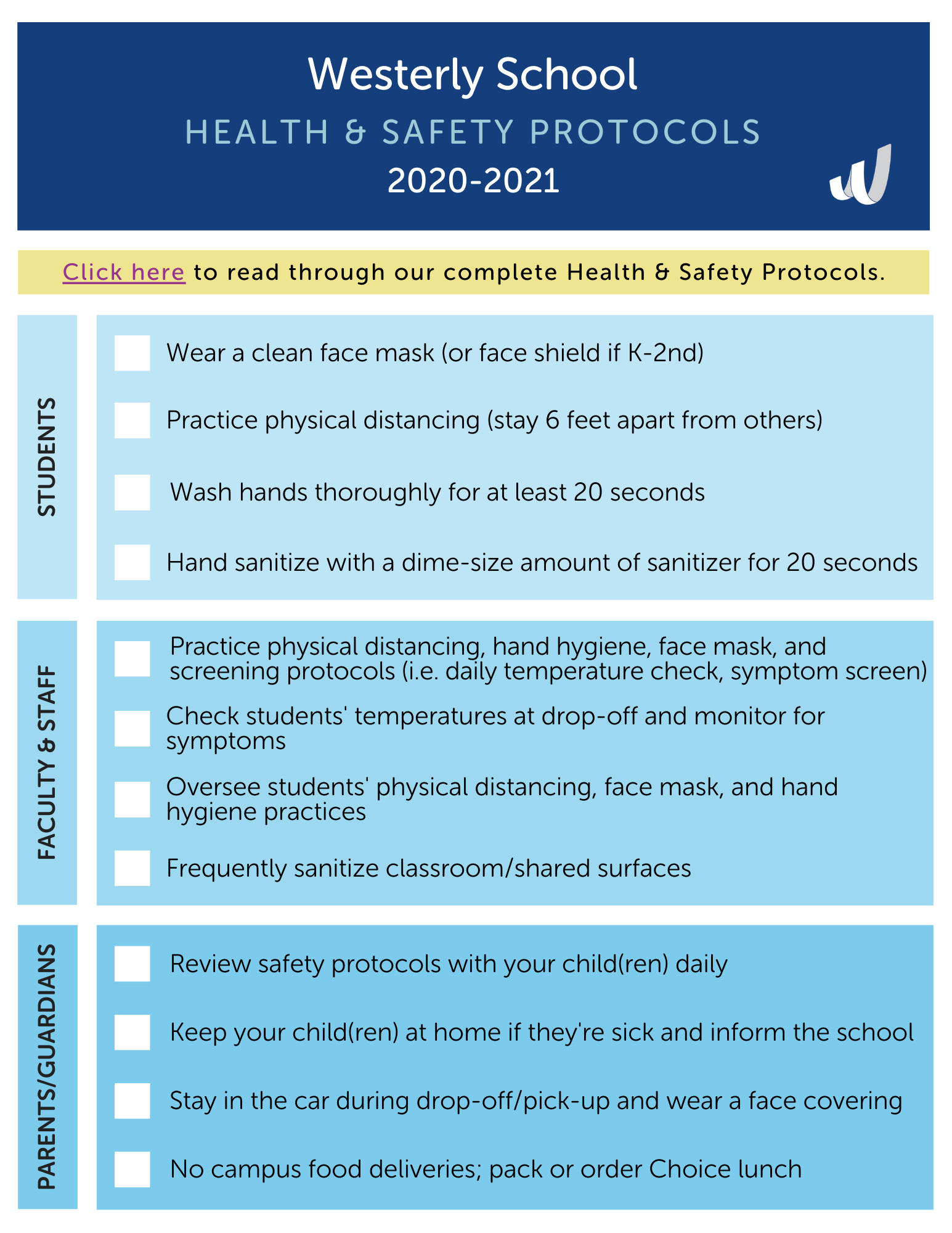 About this page
This webpage is intended to serve as a hub for all communications sent within our school regarding COVID-19, as well as additional resources for families and community members, and will be updated regularly.
Quick Links