Westerly Stories
Sustaining Our School Culture
March 04, 2019
Dear Westerly Families,
Thank you to all of those who took the time to fill out the Strategic Planning Survey. If you haven't yet had a moment to complete it and share your thoughts yet, the survey is still available to fill out here.
You may have heard me talk or write about the notion of "school culture" and how so much of what you contribute as parents, your children bring to school as students, and our teachers impact as nurturing educators shape this abstract notion of the "culture" of our school. I thought it may be helpful to dig into that concept a bit, and provide a working definition of school culture.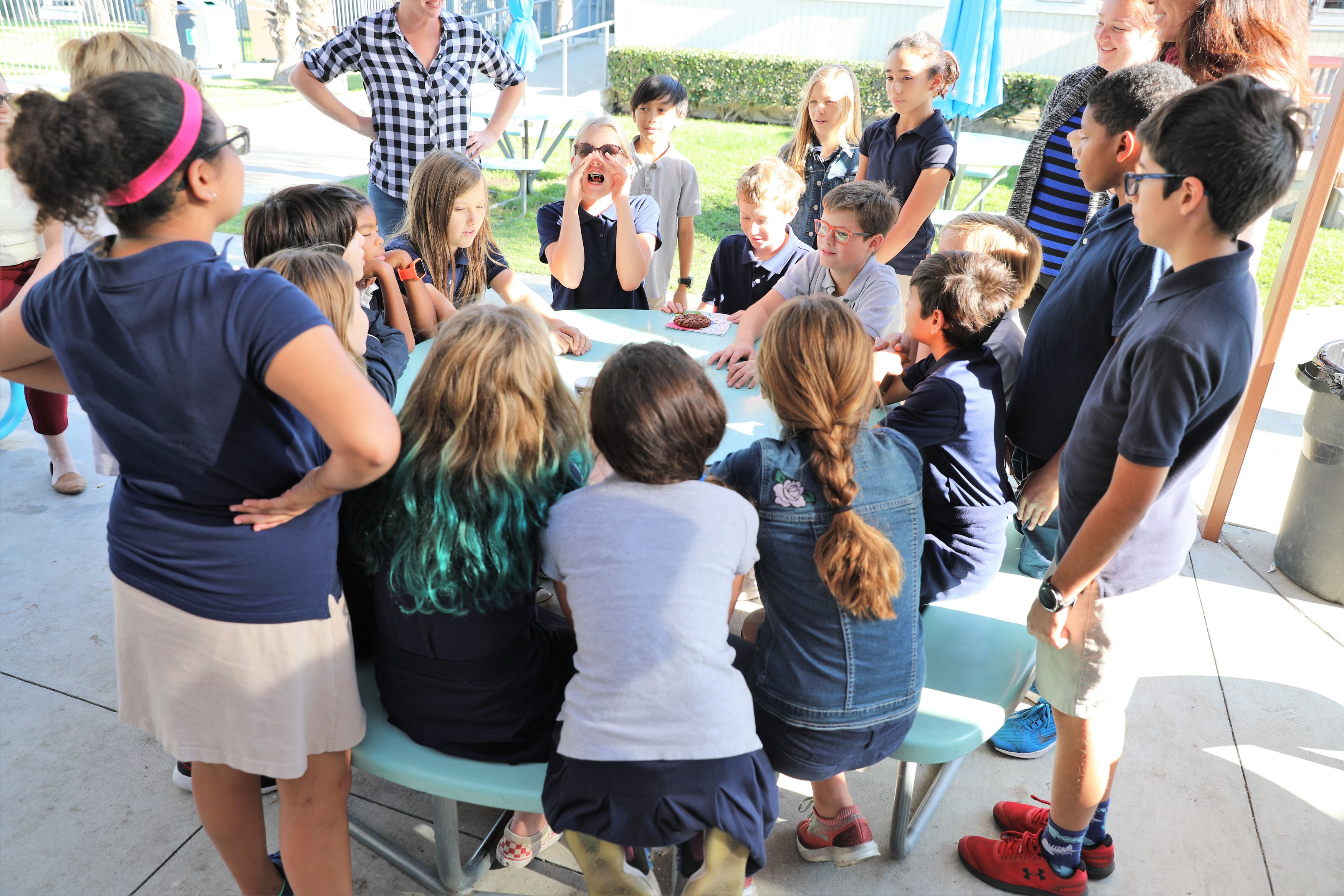 According to "The Glossary of Education Reform," school culture refers to the beliefs, perceptions, relationships, attitude, and written and unwritten rules that shape and influence every aspect of how a school functions. The school culture "results from both conscious and unconscious perspectives, values, interactions, and practices, and it is heavily shaped by a school's particular institutional history." I thought this idea is particularly important to bring up now as I have just returned from the National Association of Independent Schools Conference (held here in Long Beach!) and we are both celebrating 25 years of institutional history this year as well as strategically planning for the next five years ahead.
As we are a school that's mission is to help students "develop a true sense of self through meaningful opportunities for self-expression, service, and character development," it is imperative that Westerly's school culture is one of positivity, belief in each student's potential, healthy and positive relationships which buoy our children's spirits and trust, and that the written and unwritten rules at Westerly are designed and equitably implemented to support the development of all our student's character as well as achievement.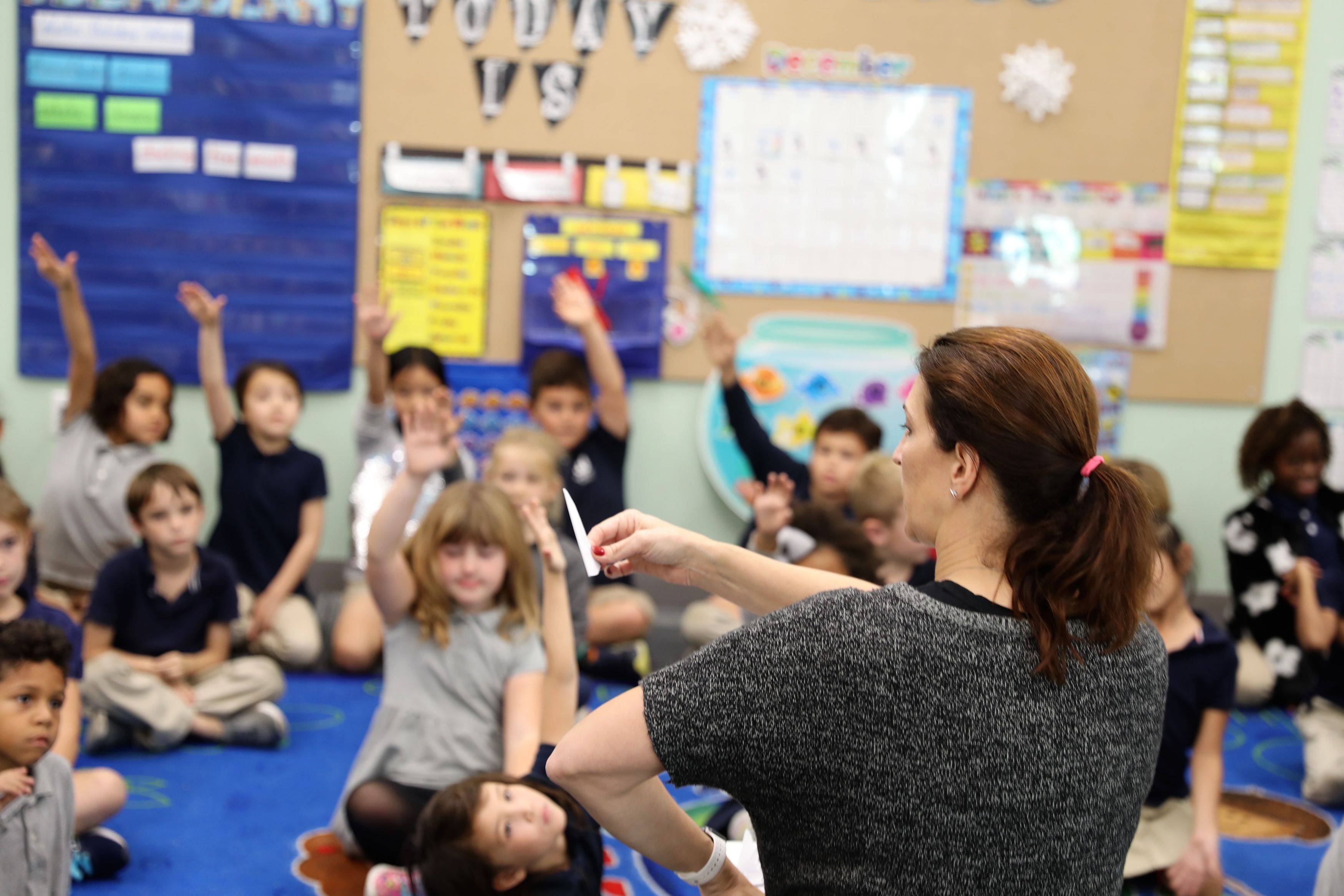 I don't doubt that as a school community, we are all on the same page about this. That being said, it is vital that we continuously self-assess our community to ensure that our cultural norms are living up to the lofty goals that we set. As this 25th anniversary year is entering the final third of the year and we are embarking on strategic planning, my goal is that we as an institution, along with each of us personally, take a look at ourselves, our own practices, interactions, and conscious and unconscious perspectives, to see how we affect the school community around us—and in turn, each child's experience at Westerly.