Westerly Stories
The Westerly Factor
January 28, 2019
Dear Westerly Families,
I have written many times before about partnership in our Westerly School community and the vitality of the parent-teacher-student-admin connection to the success of a healthy learning institution, but I think that recent weeks have crystallized this for me more than ever. As many of you know, my children have been enrolled in LAUSD in our local neighborhood school, before they begin their own Westerly journey. As much as I have enjoyed watching them learn and grow in their current school, I was so saddened and disheartened over the past few weeks as I bore witness to my children's teachers go on strike to fight for better student-teacher ratios, additional student supports, funding for resources, and increased compensation so they may earn a living wage. As the over week-long strike drew to a close and my children were welcomed back to school by their teachers, I have never been more cognizant of the delicate and necessary connection between parents, teachers, children, and the school administration-and how much I value this at Westerly. It is the school's partnership with your families that is the intangible "Westerly factor" that makes this oasis of learning so unique and influential in serving our dynamic students.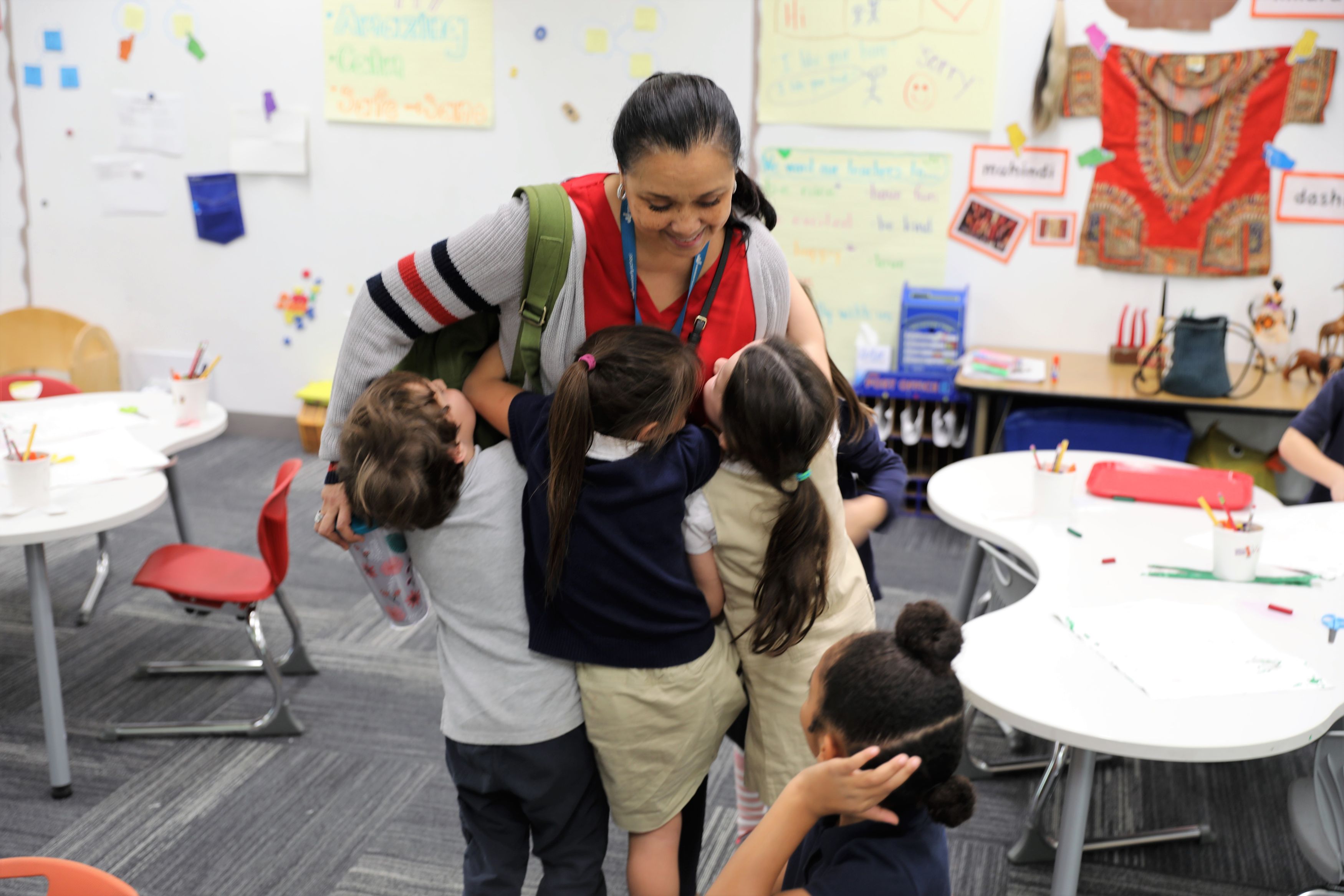 It is in this spirit of partnership, that I wanted to remind you of a few opportunities and ways to connect over the next few months.
First, our Westerly families are our primary ambassadors to the Long Beach (and beyond) community. As we are in the midst of the admission season, please don't hesitate to ask Jessica how you may serve as an informal ambassador to the school where you and your child(ren) spend so much of your time. It may be as simple as re-sharing our Facebook/Instagram posts to highlight what we do here, or keeping admission material on hand to have available for anyone who is curious about who we are and what Westerly is all about. Please don't hesitate to be involved with connecting others to Westerly!
Second, I want to personally invite you to the upcoming Dr. Shefali presentation this upcoming Thursday night, January 31 at 6:00 pm. A collaboration between Westerly School, Kid Works Children's Center, and the Long Beach Moms Network, this evening will feature both a screening of Dr. Shefali's lesson on "Conscious Parenting" along with an opportunity to speak with Dr. Shefali remotely following the screening. This event is truly appropriate for parents of children of ALL ages, as Dr. Shefali asks us to confront ourselves and how we approach the trials, tribulations, and joys of parenting-and how to enhance the experience to benefit our children. Additionally, Wildcat will be offered for Westerly students and siblings. If you are interested in Wildcat, please email tbeal@westerlyschool.org.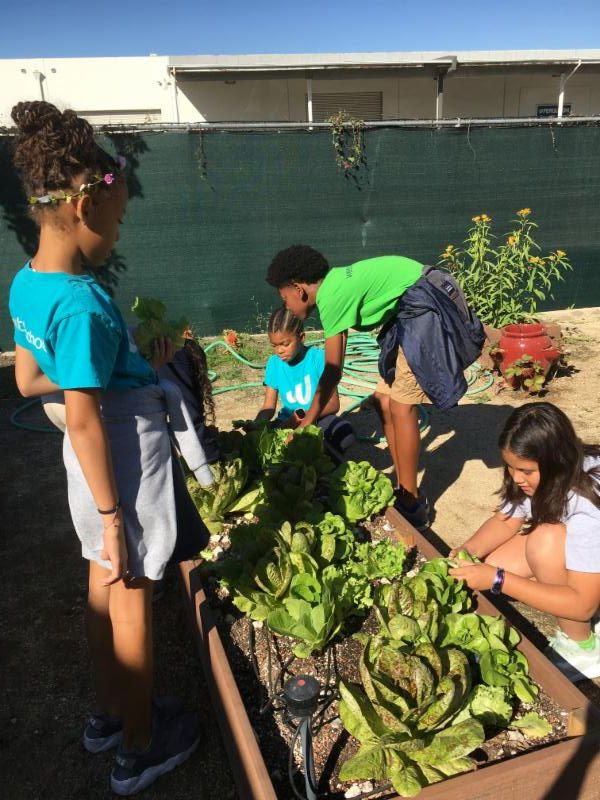 Lastly, we have a few very exciting student-driven endeavors going on that we'd love you to be a part of! Friday, February 1 at 1:30 pm is Westerly's first Farmer's Market, and the Kindergartners, first graders, and second graders cannot wait to help you shop and enjoy healthy, organic, straight-from-the-farmer produce! Get your order forms in ASAP (they are available for pick-up at the front desk) and come shop Friday afternoon! Also, talent show auditions are taking place this week, and we are so excited to see the students' enthusiastic performances and collaborations. Please mark your calendar for the big Talent Show performance on Friday, February 22 from 6:00 to 8:00pm to support our incredible Westerly performers.
Thank you ALL for your partnership, for your dedication, and for all that you do for your children and this school. I am so very grateful.