A Message from Our Head of School
Dear Families,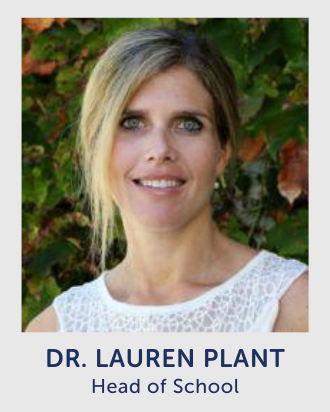 We welcome you to explore the narratives on this website which tell the story of the dynamic and student-centered Westerly experience. For over 25 years, Westerly has been committed to our founding vision: creating a school that recognizes, respects, and teaches to each student's individual needs and potentials--a school in which every student thrives academically, emotionally, and physically.
We continue to realize our mission through our nurturing and talented faculty who challenge, inspire, and connect with our students every day on campus, partnering with parents to ensure a connected community, and offering multidimensional programs that build on students' curiosity and help them to become leaders, helpers, and creators today and in the future. Through inquiry-based pedagogy and curriculum, we remain committed to fostering students' lifelong love of learning.
Thank you for taking the time to discover the unique and vibrant Westerly experience. Westerly strives and remains to be an inclusive school community in which children and families are inspired, connected, and empowered.
I hope to see you soon.
Dr. Lauren Plant