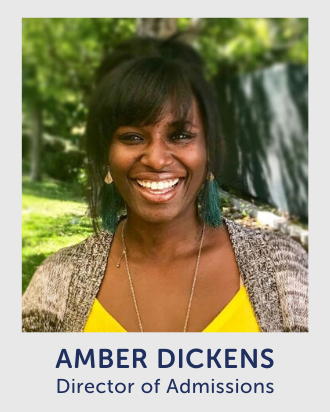 Welcome!
Thank you for your interest in becoming a part of Westerly School.
We are excited to get to know you and your family as you explore all that Westerly has to offer.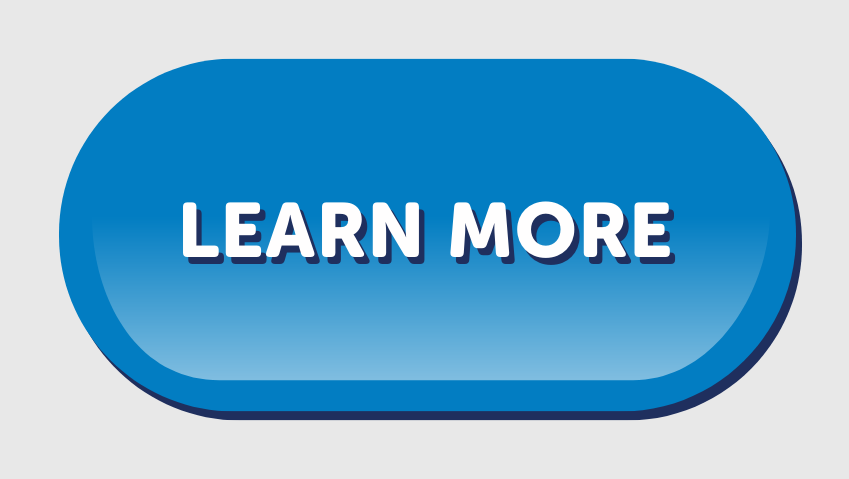 ---
The Westerly Experience
The Westerly experience is a unique one: a challenging curriculum balanced with a supportive and inclusive learning environment where students feel safe taking risks and learning who they are as individuals. We know that academic and social growth are equally important to your child's overall development. Over the course of your Westerly experience, our devoted faculty will serve as teachers, mentors, coaches – and friends. When you join Westerly, you truly become part of a greater family.
Our Goal
Our goal — always — is to illuminate curiosity and the joy of learning through trust, confidence and adventure. Westerly is a place where students learn how to make a difference in the world around them – and feel passionate about doing so.

Honesty, Adaptability, Respect, Responsibility, Kindness
---
Please contact us to schedule a campus tour and learn more about the Westerly experience, or if you have any questions. We are happy to help!
Warm regards,
Amber Dickens
Director of Admissions
Call us now to learn more: 562-981-3151